Promoting the business climate: I&P gathers SME support structures in Cotonou
Submitted by

Admin

on Thu, 02/09/2023 - 15:06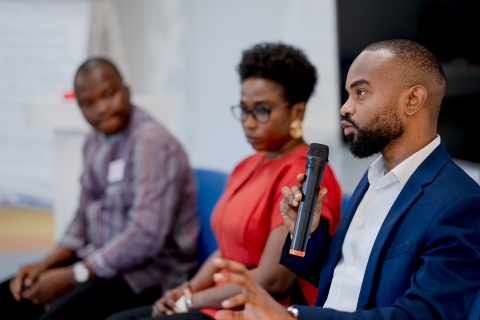 English
From January, 31st to February, 3rd, I&P organized a regional meeting in Cotonou, Benin, for a training seminar aimed at strengthening the skills of stakeholders in the entrepreneurial ecosystem (accelerators, incubators, public and private intermediaries) and thus promote the development of an SME-friendly environment.
Agenda: A training seminar dedicated to the capacity building of entrepreneurship support structures
This initiative is part of I&P Acceleration in Sahel program, which aims to finance and support young SMEs in their growth, but also to strengthen the skills of entrepreneurship support structures so that they can become essential partners for SMEs and financing actors.
Each year, I&P selects twenty professionals who support SMEs to benefit from a nine-month training program to learn the essential notions of the governance of a young company, its development project and its financing needs.
After several months of online training, the second cohort of the program gathered in Cotonou for 4 days of training with a series of roundtables, practical workshops and meetings with pan-African investors.
"We've been here for three days and it's a great experience. I find the selection of incubators interesting. We met people with whom we created good synergies. Our objective at Etrilabs is to support excellence and innovation, and I&P Acceleration in Sahel, by providing the financial component that complements our technical expertise, allows us to achieve this objective. It is a win-win situation for all parties: companies, SME support structures and potential investors. Awa Sarr, Senior Advisor at Etrilabs, and beneficiary of the training.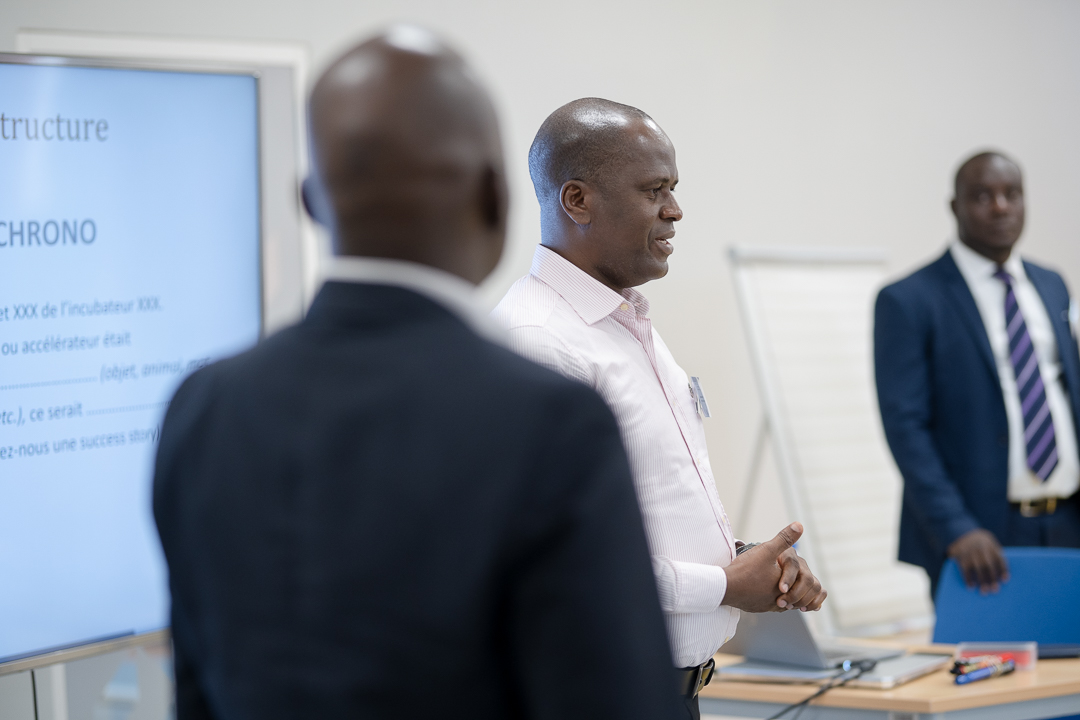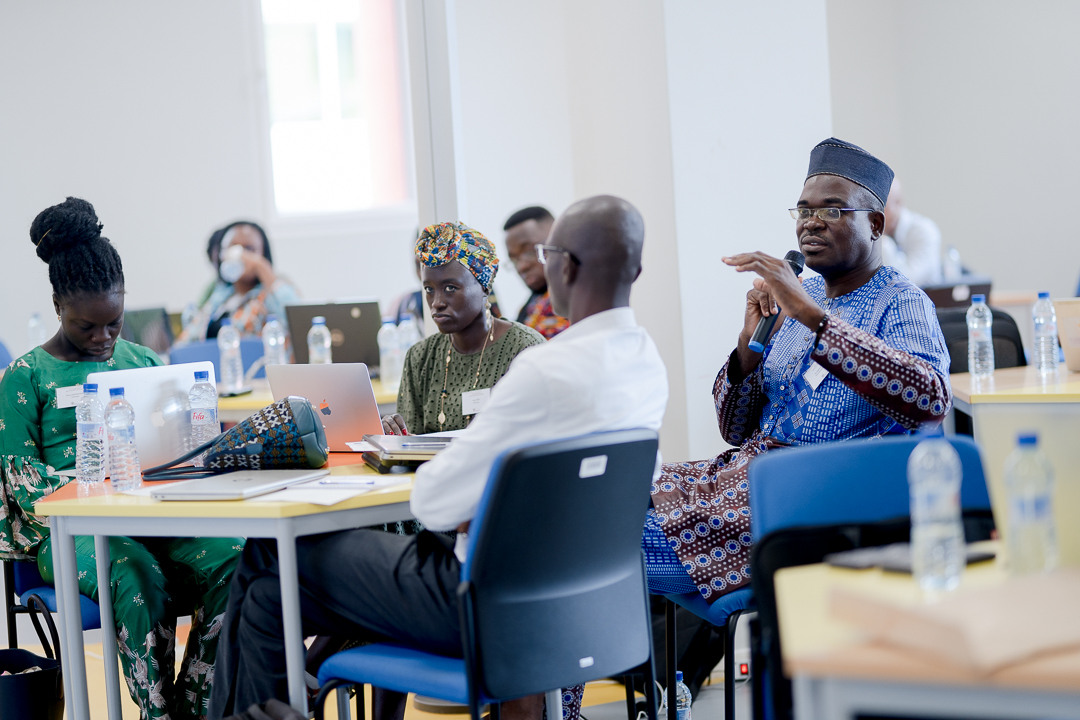 To go further: Reflections on the improvement of SME support practices
These 4 intensive days of training ended with a pan-African meeting in the presence of several members of the Beninese entrepreneurial ecosystem.
After a theoretical restitution of the study conducted by the Argidius Foundation to improve the potential of business support structures, a round table discussion bringing together the European Union (Claudi Ferrer), Enabel (Emmanuelle Bouiti), Technoserve (Gregory Valadié), Fanaka (Christian Jekinnou) made it possible to evaluate good practices with the creation of synergies between the various support structures of the African continent, the implementation of a specialized and differentiated offer, the adoption of an entrepreneurial mindset within these structures.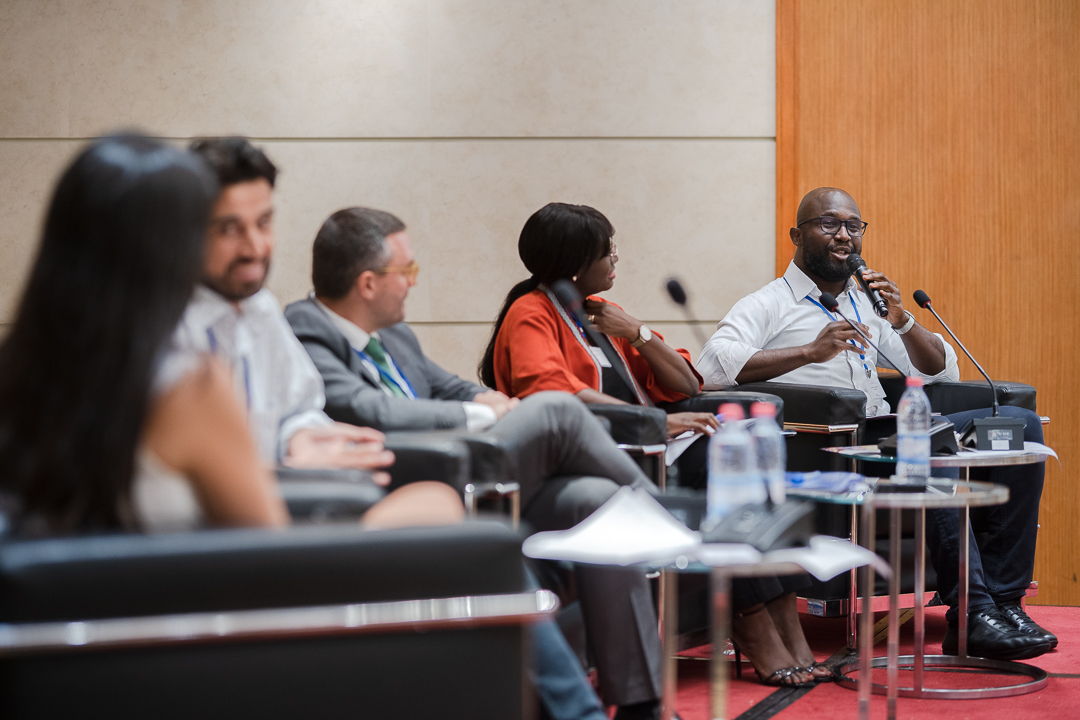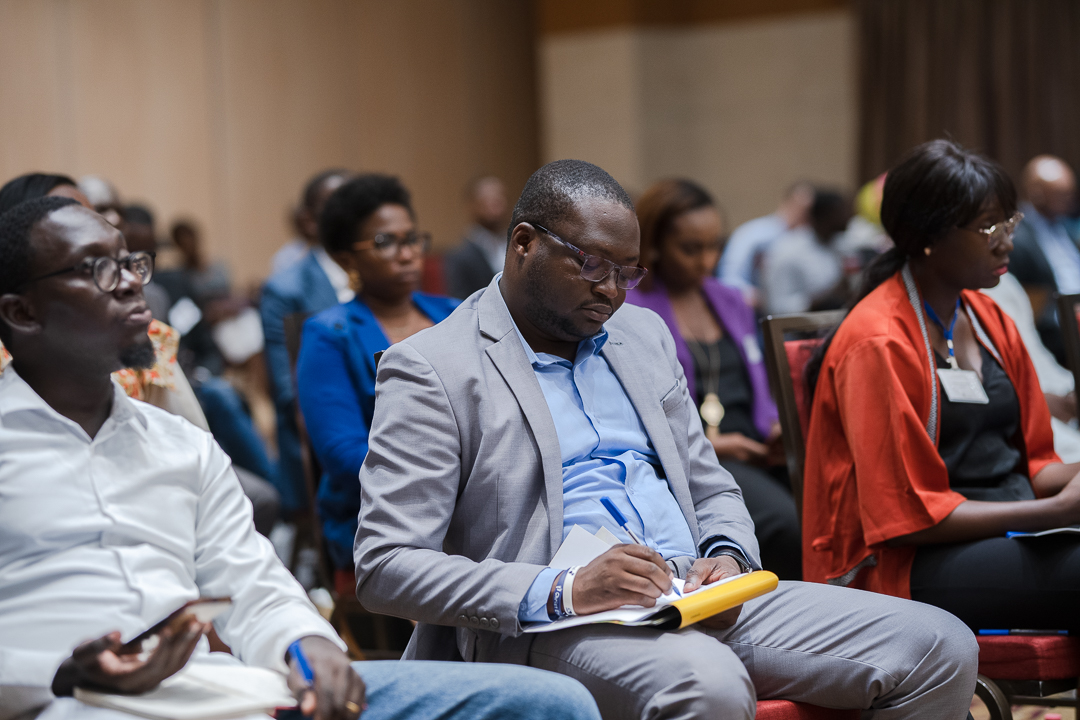 Press
Comprendre Média : Olivier Bokoga : « Pour I&P, l'accompagnement d'une structure d'appui à l'entrepreneuriat est primordial »
Agence Ecofin : I&P rassemble les structures d'appui à l'entrepreneuriat pour renforcer l'écosystème entrepreneurial africain
Financial Afrik : I&P réunit des structures d'appui à l'entrepreneuriat à Cotonou
Comprendre Média : I&P renforce l'écosystème entrepreneurial africain en accompagnant les structures d'appui à l'entrepreneuriat