Round table I&P Education to Employment: the Senegalese educational ecosystem reflects on itself
Submitted by

Admin

on Tue, 06/14/2022 - 19:03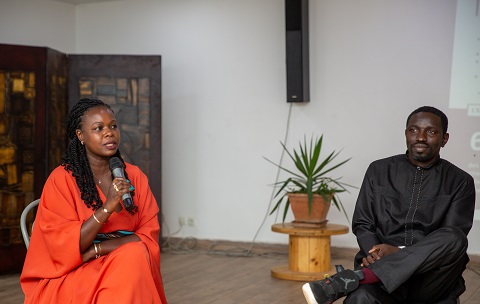 English
I&P Education to Employment (IP2E), a funding program developed in partnership with Mastercard Foundation, for entrepreneurs in the education sector ("edupreneurs"), organized a round table on Tuesday, May 24, on the theme "Senegal: education and impact finance, how to collaborate?" in Dakar. This meeting brought together more than 60 actors from the Senegalese educational ecosystem.

Find out more about I&P Education to Employment program
Better financing to learn better, the challenges of higher education in Senegal
Today, while half of the Senegalese population is under 20 years of age1, and despite the educational and employability challenges that this creates, higher education and professional insertion mechanisms are still insufficiently supported by private partners.
"When I first started, the support was inadequate or even non-existent, the educational sector was not particularly attractive. Today, I am glad to observe the growing interest that this sector is receiving, and support mechanisms such as I&P Education to Employment allow educational entrepreneurs to develop and to make a greater impact on Senegal's youth"." Chérif N'Diaye
In response to this challenge and under the moderation of Tchanlandjou KPARE, Deputy Co-Director of Ashoka Sahel, 4 actors met and exchanged ideas on this essential issue for the economic development of the African continent:
Koumba ANOUMA, Director of I&P Education to Employment Access Facility
Cherif NDIAYE, Founder of "Ecoles au Sénégal"
Thierno SAMBE, ISI Group Vice-President​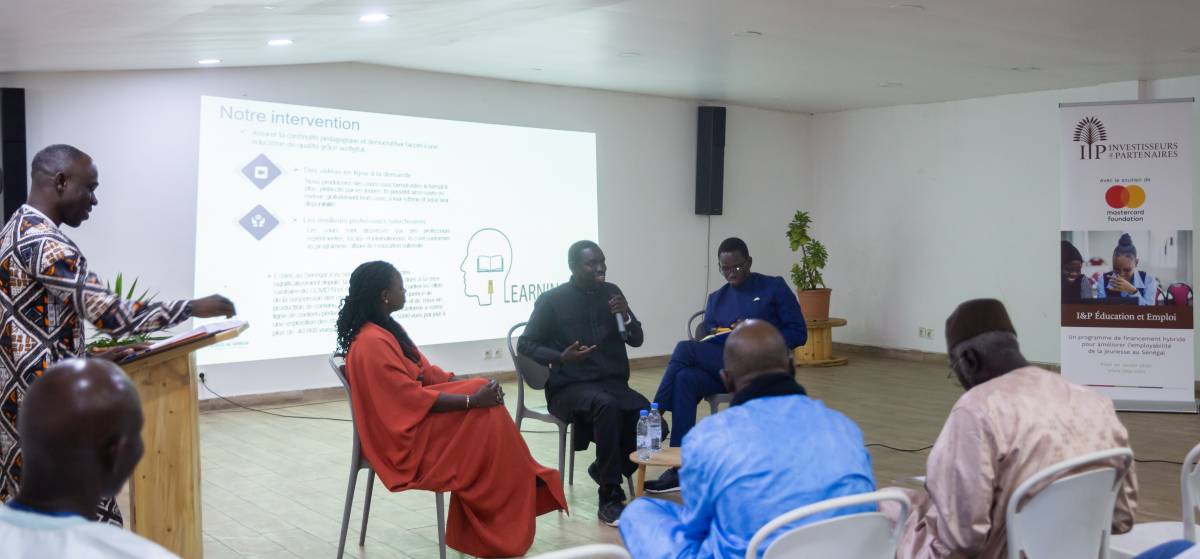 The discussions focused on several themes: the objectives of the I&P Education to Employment program, the contribution of impact investment, the essential role of donors such as Mastercard Foundation, the needs and expectations of edupreneurs, and the reinforcement of the dialogue between public and private partners.
A support adapted to the realities of the continent
Faced with this lack of funding, I&P Education to Employment provides an appropriate response to educational entrepreneurs. The program offers both financial support and technical assistance on key themes for the structuring and growth of educational companies such as:
social inclusion to support the most vulnerable learners,
digitalization, allowing educational structures to develop and/or strengthen their online learning capacities,
impact measurement to assess the quality and the insertion rate of learners into the workforce,
financial accessibility through the solidarity loan mechanisms (income share agreement).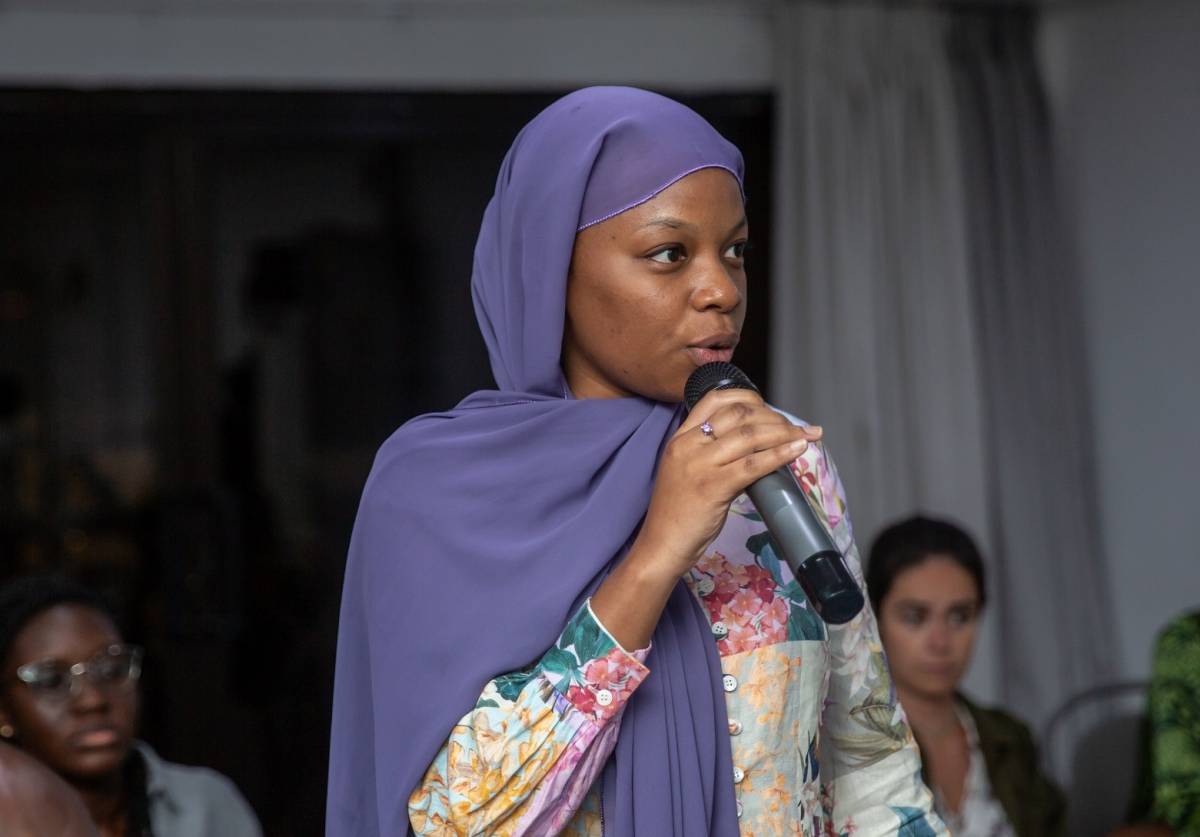 To this day the program has supported ten companies in the three countries of intervention (Côte d'Ivoire, Ghana and Senegal), including four Senegalese companies, ISM Zinguinchor, the ISI Group and the University of Health Sciences of Dakar (USSD); and has reached approximately 5000 direct and indirect beneficiaries
1 senegalservices.sn/actualite/population-509-des-senegalais-ont-moins-de-20-ans