Understanding the impact of the war in Ukraine on African economies
Submitted by

Admin

on Thu, 05/05/2022 - 12:49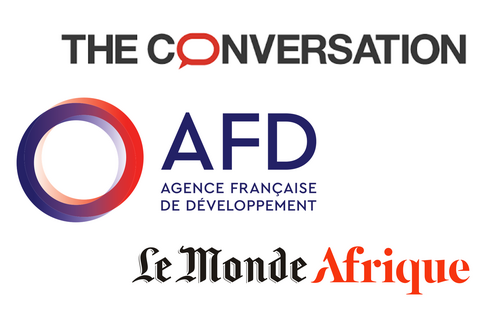 English
If African countries did not speak out on the current conflict in Ukraine during the UN vote in early March, the continent does not escape the fallout of the war.
The war in Ukraine causes an increase in the price of foodstuffs. African countries import many agricultural products from Russia and Ukraine (wheat, corn, soybeans, sunflower oil, etc.), and the current context risks aggravating shortages and exacerbating food insecurity on the continent. All African countries will be affected by the fallout, and 14 countries, particularly in North and West Africa, which are more dependent on imports from Russia and Ukraine, are highly vulnerable to the effects of the conflict. Other commodities such as oil and fertilizers are also seeing their prices rise, weakening economies that still process too few raw materials and must import manufactured goods.
While the Covid-19 has disrupted the growth of African economies over the past two years, the conflict in Ukraine risks over-indebting some countries, which are trying to limit the price surge.
However, opportunities exist, particularly for oil and gas exporting countries that could see increased demand as part of European energy diversification.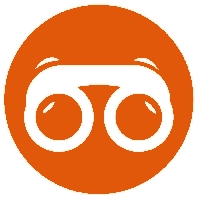 Learn more with these articles published by the AFD, Le Monde Afrique and The Conversation.