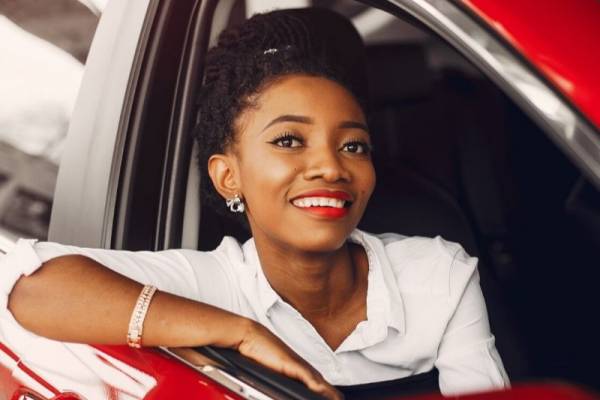 Sector of activity
:
Textile
Status
:
Financement d'amorçage
Entrepreneur
:
Mor Lamotte
A propos
:
Subito International is a young Senegalese company specialized in private transportation (car rental, airport shuttles). Today, the company's client portfolio includes individuals and companies (Air France, French Embassy, etc.), as well as hosting sites (Booking), etc.
The entrepreneur
Subito was created in 2018 by Mor Lamotte, a Senegalese entrepreneur with a Master's degree in Port Management and Logistics.
Partnership with Teranga Capital and I&P
Subito is supported by Teranga Capital and I&P through I&P Acceleration in Sahel with the following objectives
refine its positioning in the B2B and B2C segments by offering a wider range of services that effectively meet the needs of each customer segment while maintaining high quality standards
strengthen and improve the quality of the vehicle fleet
structure the company's activities in business development, accounting, finance, labor, tax and regulations
better manage operations by improving the reservation management system, implementing an operational monitoring system (monitoring of drivers, vehicles, flow, etc.) and investing in the training and professionalization of drivers