Afrisend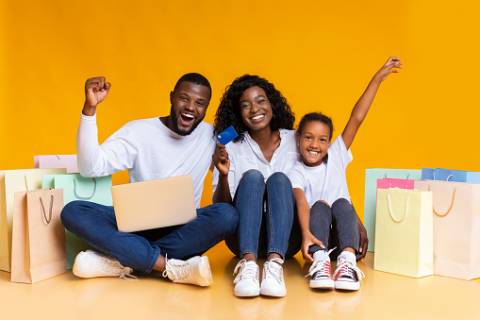 Associed fund
:
I&P Accélération au Sahel
Entrepreneur
:
Zeinabou Sidibé
Afrisends is a company specialized in the shipment of products (purchase of goods, logistics, customs, and last mile delivery) from the rest of the world to Mali.
The entrepreneur
Afrisend was created and managed by Zeinabou Sidibé, a French-Malian, who grew up in Bamako in a large entrepreneurial family. With a Master's degree in International Finance from the Ecole Supérieure de Gestion (ESG) in Paris in 2013 and a Master's degree specialized́ in audit and management control from SKEMA Business School in 2014, she worked at Deloitte et Associés as a junior and then senior auditor. In 2018, she joined PPG Industries in Paris as a business analyst and financial controller for West Africa to focus on her business in 2022.
Partnership with I&P and Zira Capital
Afrisends is supported by I&P and Zira Capital through I&P Acceleration in Sahel. This partnership aims to :
Set up a new office and storage space
Increase sales to B2B customers through the implementation of an adapted commercial strategy
Support the company in structuring its key functions (HR, accounting)
Improve the platform and support the company in obtaining the chartering certification
Expected impacts
Strengthen the accountability and increase sales
Maintenance of existing jobs and creation of 5 new jobs
Development of the web platform with integration of new functionalities (order tracking system and security of user data)