CassVita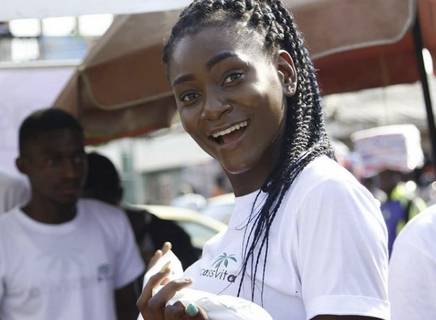 Associed fund
:
I&P Accélération au Sahel
Entrepreneur
:
Nembu Milton et Pelkins Ajanoh
Based in Limbé, in the west of Cameroon, CassVita is a young company specialized in the production and transformation of cassava. The company produces Watafufu powder, a dish consumed in most regions of Cameroon and Nigeria, and is developing cassava and modified starch-based pastry flour.
THE ENTREPRENEUR
The company is led by two entrepreneurs, Nembu Milton and Pelkins Ajanoh.
Born and raised in Limbe where he did his primary and secondary studies, Nembu Milton went to the Ecole Nationale Supérieur des Travaux Publics from where he graduated as a Public Works Engineer. Before the CassVita adventure, Nembu Miltona previously had a business experience marked by the launch of a restaurant called Mr. Restaurant Chaba.
A graduate of the Massachusetts Institute of Technology (MIT) and Havard Business School in the United States, Pelkins Ajanoh has received several recognitions for innovation and leadership including the 2015 Guistwhite Scholarship, an academic and leadership award given to only fifteen students in the United State.
PARTNERSHIP WITH I&P
CassVita is supported by I&P through I&P Acceleration in Sahel, funded by the European Union. The funding and support aims to help the company increase its production capacity, improve its supply chain and implement a new marketing strategy.