DameGreen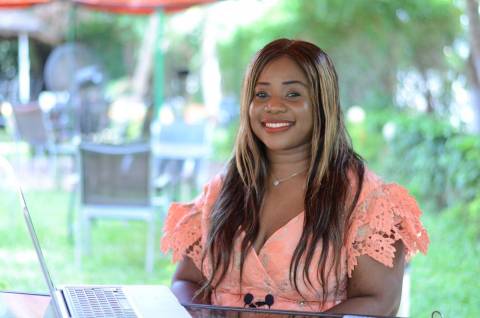 Associed fund
:
I&P Accélération au Sahel
Entrepreneur
:
Awa Dembélé
DameGreen is a company specialized in the production and marketing of organic fertilizers in Mali.
The entrepreneur
This young company was founded in 2020 by Awa Dembélé an entrepreneur who is passionate about ecology and the environment. Awa held the positions of procurement manager and quality manager from 2018 to 2021 at Elephant Vert Mali, the national leader in organic fertilizer production. She also held the position of Project Assistant at the Institute of Rural Economy of Mali (IER) in 2017.
Partnership with I&P and Zira Capital
Damegreen is supported by Zira Capital through I&P Acceleration in Sahel. The main objective of this partnership is to :
Increase the production capacity and improve the quality of finished products through the acquisition of more efficient equipment
Finance the purchase of raw materials and related supplies from local suppliers (manure, organic waste, packaging)
Support the company in strengthening its brand identity
Structure the company's organization through the implementation of internal procedures