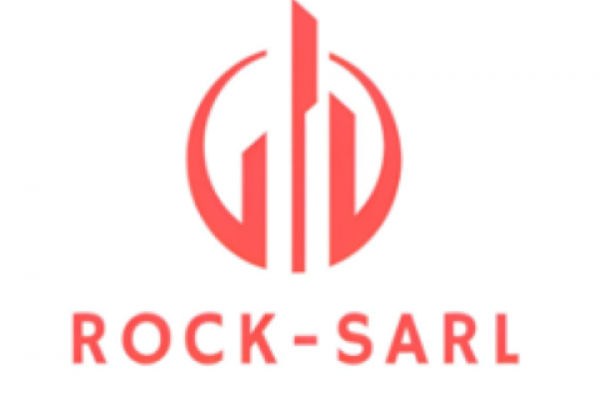 Sector of activity
:
Industry
Status
:
Financement d'amorçage
Entrepreneur
:
Mohamed Arbi
A propos
:
Rock is a Malian company specializing in the production of industrial slabs and pavers for indoor and outdoor paving.
The entrepreneur
Rock was founded in 2019 by Mohamed Arbi, a 30-year-old Malian entrepreneur with a solid knowledge of the building and civil engineering sector, who was quick to understand customers' expectations in terms of industrial slabs and pavers. He embodies the vision and determination of Mali's younger generation of entrepreneurs.
Partnership with Zira Capital
Rock is supported by I&P and Zira Capital through I&P Acceleration in Sahel. The aim of this partnership is to :
Increase production capacity by fully industrializing the production process and reducing lead times
Increase sales to B2B customers through the implementation of an adapted sales strategy
Support the company in structuring its key functions (HR, accounting, etc.)
Equip the company with an accounting management system and an administrative procedures manual