Onloutou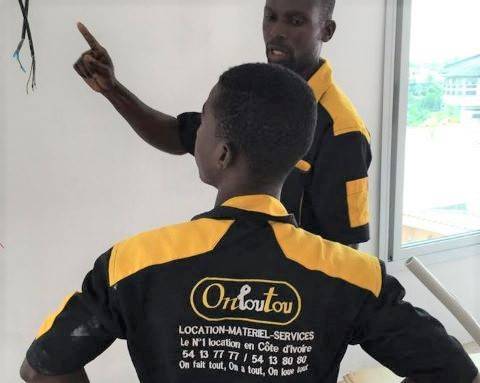 Status
:
Capital investment
Associed fund
:
I&P Développement, Comoé Capital
Entrepreneur
:
Adams Ousmane Diaby
Based in Côte d'Ivoire, Onloutou is a company providing household appliances on a rental basis with a technological component that allows to geolocate the equipment and deactivate it remotely.
THE ENTREPRENEUR
Adams Ousmane Diaby is the founder of Onloutou. Trained as a nurse, he has had several experiences in entrepreneurship with a first adventure as an audiovisual content producer between 1987 and 2007. After detecting an opportunity, he replicated the Kiloutou model in Africa, but dedicated to consumer goods equipment.
CONTRIBUTION OF COMOE CAPITAL
Onloutou is supported by Comoé Capital and the French Development Agency (AFD) since 2019.
EXPECTED IMPACTS
The partnership between Onloutou and Comoé Capital aims to :
Promote access to household appliances to a larger population
About Comoé Capital

Comoé Capital is the first impact investment fund dedicated to the financing and support of Ivorian SMEs and start-ups. Headed by Issa Sidibé, Comoé Capital is the fifth African fund sponsored by Investisseurs & Partenaires as part of the I&P Développement 2 fund. The fund network currently includes a fund in Niger (Sinergi Niger), Burkina Faso (Sinergi Burkina), Senegal (Teranga Capital) and Madagascar (Miarakap). →Site of Comoé Capital