Perform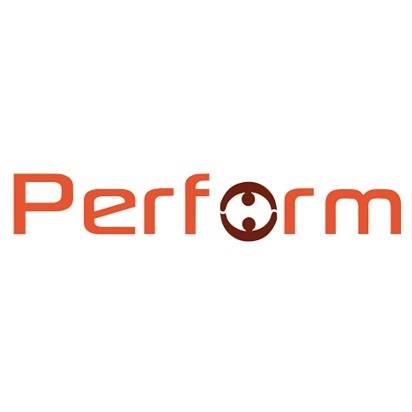 Associed fund
:
I&P Education et emploi
Founded in 2015, Perform ISMA (Institut Supérieur des Métiers de l'Automobile et de l'Aviation) is one of the few private schools in Senegal specialized in automotive training.
The institute includes a business school specializing in automotive trades, as well as a technical and vocational training center to capture all the potential demand from young people with CAP, BEP, BT and BTS diplomas in automotive and petroleum trades.
This pioneering school in the automotive sector is designed to fill the training gap in this sector, which is in great demand by companies. It is also aligned with government's goal to strengthen support for public and private technical and vocational training.
Perform's missions are to:
Offer high-quality technical and vocational training for students and professionals in line with the real needs of the automotive and aviation sectors;
Contribute to the development of the human capital of companies and administrations operating in the automotive and aviation sectors;
Participate in research and innovation for the development of the automotive and aviation sectors.
The school is recognized for its compliance with education sector regulations, the specialization of its training offer, the quality of its training, and its relations with professional players both nationally and internationally. Perform operates in a fast-growing market with high demand for technical training, especially in specialized fields.
They offer accessible tuition fees with scholarships granted to the most vulnerable to reintegrate all these young people who have dropped out of school, generally from disadvantaged families. This opportunity is offered with a high standard of training quality, based on a practice rate of around 70%, and a major objective: to mobilize all the school's energies for the professional integration of students and graduates.
To achieve this, students need to be close to the training offered, with an appropriate learning environment using modern tools.
THE ENTREPRENEUR
Dame GUEYE holds a Bachelor's degree in Business Administration from the Institut Supérieur de Management ISM Dakar, followed by a rich career in the tobacco (Philip Morris and British American Tobbaco) and the automotive (Volkswagen Senegal, CFAO, Mercedes and CCBM) industries, he founded Perform. Through Perform, he wants to bring innovation to technical education and vocational training in Africa, in a spirit of creativity and prospective.
THE PARTNERSHIP WITH I&P
Through its I&P Education to Employment program, I&P is committed to working with Perform to:
⇒ Purchase technical equipment for practical works
⇒ Improving hybrid mechanics learning
⇒ Update IT equipment
⇒ Grant scholarships to 15 young women for courses in the technical fields
⇒ Implement a student's safeguarding policy and improve safeguarding services (infirmary, security, washrooms, etc)
EXPECTED IMPACTS
⇒ Boost the employability of young people
⇒ Improve the quality of training provision through the acquisition of new equipment and introduction of new subjects