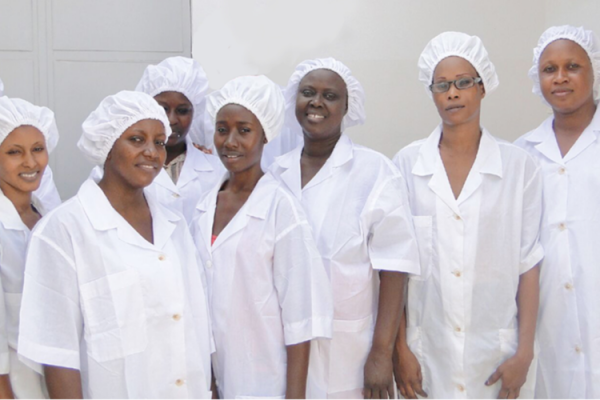 Sector of activity
:
Agro-food
Status
:
Investissement en capital
Entrepreneur
:
Marie-Andrée Tall
A propos
:
Based in Senegal, Fruitales is an SME specialized in the transformation and commercialization of fruit and vegetables, mainly fresh chillies.
The entrepreneur
Fruitales was founded by Ms. TALL, a Senegalese entrepreneur. She holds an MBA and has 21 years' experience in entrepreneurship, following a 14-year career in teaching Philosophy and Modern Literature. She is also deeply involved in the agri-processing industry ecosystem, where she is or has been a member of several organizations such as AAFEX, FARM, AWEP and the Enablis network.
Partnership with I&P
Fruitales is supported by Teranga Capital through a capital investment. This financing will enable the company to increase its production capacity. Fruitales will also benefit from technical support ranging from strategic thinking to improving organizational efficiency.