Sofamac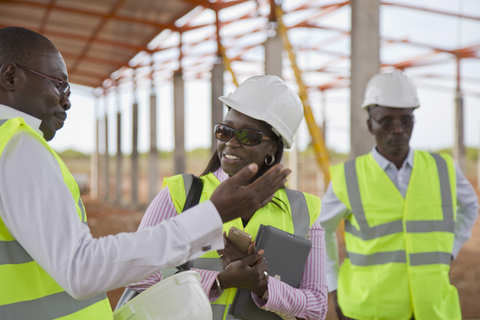 Entrepreneur
:
Moussa Dia, Waddah Saab, Julio et Jose-Luis Aguilar
Sofamac is engaged in the production of clay construction, such as tiles and clay bricks, intended for local use.
Clay production, which was quite common until the end of the 1970s, now offers a real market opportunity. The products show great thermic and time resistance and match an unsatisfied local demand for construction and equipment.
THE ENTREPRENEUR
Moussa Dia is a civil engineer entrepreneur who ran for more than twenty years an engineering and metallic construction business (sheds, water towers…) in Saint-Louis, Northern Senegal. His passion for terracotta and the opportunity of the market led him to found SOFAMAC a small terracotta handcrafted production unit.
PARTNERSHIP WITH I&P
I&P committed alongside with Sofamac
• To undertake a market study for terracotta bricks
• To carry out a feasibility study for the project
KEY IMPACTS
• Production of a construction material more adapted to local demand with a better energetic balance and entirely recyclable items
• Enhance local production, in substitution to foreign imports
• Lower consumer prices