Supagro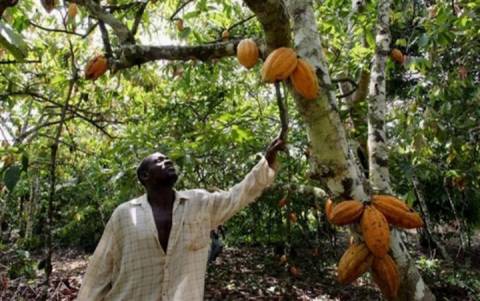 Associed fund
:
I&P Accélération, I&P Accélération au Sahel, I&P Education et emploi
Supagro is a school based in Yamoussoukro, Ivory Coast, training in agriculture and management. The school was created to face the difficulties of recruitment in agriculture.
The entrepreneur
Supagro was created by Ange PETE, an entrepreneur in the agricultural field and started its activities in 2021.
Aged 40 and of Ivorian nationality, Ange PETE has more than 15 years of experience in France and in Ivory Coast both in banking (Deputy Financial Director of Groupama Bank in France) and in the startup environment (Country Head of Jumia Market and Commercial Director of Jumia Ivory Coast). He holds a Master of Science in Management (Entrepreneurship option) from HEC Paris and a DEA in Remote Sensing from the University of Cocody.
Partnership with I&P :
Supagro is supported by I&P through the education and employment component of I&P Acceleration in Sahel.
The funding and support provided to Supagro aims at :
Fitting out and equipping dormitories, 3 classrooms and a computer room