Swyft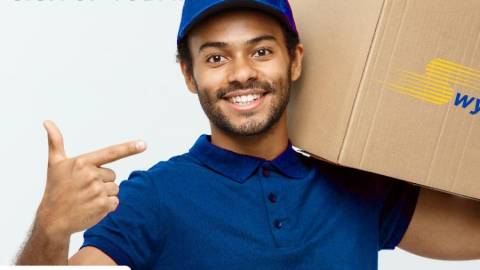 Associed fund
:
I&P Accélération au Sahel
Entrepreneur
:
Franck BATCHADJI
Swyft is a young company operating in delivery in Cameroon and constitutes the missing chain in the logistics sector by positioning itself as the only last mile delivery solution. Swyft offers pick-up services from the customer's location for shipment with the support of a call center to manage the communication between the customer and the deliverers.
The entrepreneur
Swyft was founded by Franck BATCHADJI. He started his professional career in 2012 as Operations Manager at Atlantic Coast Cotton, one of the largest apparel distributors on the East Coast of the United States. He held for three years before being recruited as Sales Manager at All Star Executive, a manufacturer of office supplies, where he spent two years. He later became a logistics specialist by joining Eagle Service (a delivery service for Michelin) as a dispatcher for a year before deciding to return to Cameroon permanently. He started then farming and then took over the responsibility of the family orphanage which he managed for one year. During this period, he carried out many shipping and receiving operations for the orphanage and faced difficulties such as: long waiting lines in the agency, the impossibility of having a follow-up of the shipping status of the packages, etc. It is from these negative experiences that he got the idea to create a more accessible, flexible and less stressful parcel delivery service for his users.
Partnership with I&P
Swyft is supported by I&P through I&P Acceleration in Sahel. This partnership will enable the company to improve in quantity and quality its delivery activity in order to meet the increasing flows of the current demand.
The funding will allow in particular to :
Realize of a communication campaign
Develop a tracking and dispatching software
Finance the purchase of material and equipment and the fitting out of the agency
Recruite personnel