Vallesse Éditions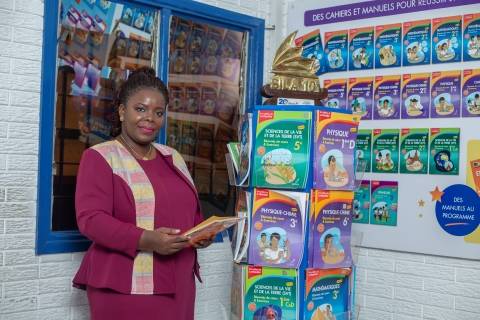 Status
:
Capital investment
Associed fund
:
Comoé Capital
Entrepreneur
:
Fidèle Diomandé
Site Internet
http://www.vallesse.ci/index.php
Created in 2005, VALLESSE is a publishing house based in Côte d'Ivoire, which has an editorial collection of nearly thirty books, nine of which are accredited to the undergraduate curriculum, approved extra-curriculars books and youth literature. VALLESSE has four collections to her credit.
VALLESSE is an active member of ASSEDI (Association des Editeurs de Côte d'Ivoire) and the Association des Editeurs Francophones au Sud du Sahara (AFRILIVRES).
VALLESSE won 3 prizes at the Abidjan 2018 International Book Fair:
• The International Book Fair Award for the novel "Tristesse au Paradis" of Grâce Minlibé
• The Jeanne de Cavally Award for "La Veste de Grégoire" of Serge Grah
• The special mention of Bernard Dadié Award for Young Writer for "Tristesse au Paradis" of Grâce Minlibé
THE ENTREPRENEUR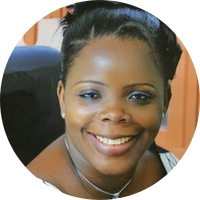 Fidèle Diomandé worked between 2001 and 2005 at the national leader CEDA (before the merger with NEI), at the direction of manufacturing after passing through the communication department and pedagogy. Faced with the difficulties encountered by CEDA, she joined the printing press Nour. After a few months in this company, she decided to create Vallesse because of her passion for both books and entrepreneurship.
PARTNERSHIP WITH COMOÉ CAPITAL
Comoé Capital committed alongside Vallesse to:
• Support the development of a new educational collection dedicated to all secondary levels and all disciplines
• Support the business development of the firm through new distribution channels
• Support the formalization of the firm (accounting, HR)
KEY IMPACTS
• Strengthen an education-focused publishing actor that promote a wide access to educational content and youth literature in Côte d'Ivoire