Afrique Créative 2021: the second edition of the programme is open!
Submitted by

Admin

on Mon, 04/19/2021 - 19:12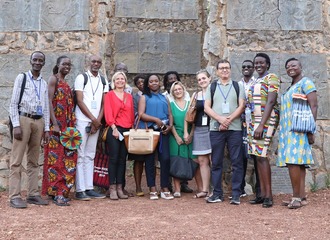 English
After a pilot edition started in October 2019 for four countries, the acceleration programme funded by the Agence Française de Développement (AFD) and managed by a consortium composed of Africalia, I&P Conseil, Zhu Culture and the Bayimba Foundation is opening a second call for applications, with the same objective: to demonstrate the economic potential of the cultural and creative industries on the continent through capacity building of businesses in the sector.

Application link for the second edition

Download the detailed presentation of the programme
For this new edition, Afrique Créative continues to support and finance entrepreneurs from the cultural and creative industries but its scope and organization are changing:
The geographical coverage is expanded to strengthen the emergence of regional hubs and now includes the following countries: Burkina Faso, Cameroon, Ivory Coast, Ghana, Morocco, Uganda, Democratic Republic of Congo, Tunisia and Senegal.
The programme now includes a pre-incubation and incubation phase, which will be implemented by a community of local entrepreneurship support organizations (ESOs).
Afrique Créative, a key programme for CCI entrepreneurs
The first edition of the programme supported and financed nine entrepreneurs from four countries on the continent (Burkina Faso, Morocco, Uganda, Senegal). The cultural and creative industries are an economic sector that is still under-invested, but which represents a considerable economic lever for the continent. Afrique Créative thus supports cultural and creative entrepreneurship by training, coaching, financing and networking creative businesses.
The second edition of the programme will focus on supporting these entrepreneurs during three phases (pre-incubation, incubation and acceleration) spread over more than a year. The companies will benefit from individual mentoring on non-financial issues by local ESOs, on creative issues by a renowned professional in their field, and on financial issues by an investor from the I&P group. In parallel, they will participate in e-learning and on-site bootcamps to bring the cohort together. Finally, they will have access to funding in the form of a grant of between €30,000 and €50,000.
Learn more about the programme
Afrique Créative 2021: launch of the new call for applications
Applicants can apply online via the Afrique Créative website until May 23, 2021.
All ICC sectors are concerned by the program: design, audiovisual production, performing arts, crafts, digital arts, etc. Special attention will be paid to companies taking into account environmental, social and gender issues.
Join the second edition of Afrique Créative
The consortium implementing the programme
Afrique Créative is funded by the Agence Française de Développement (AFD)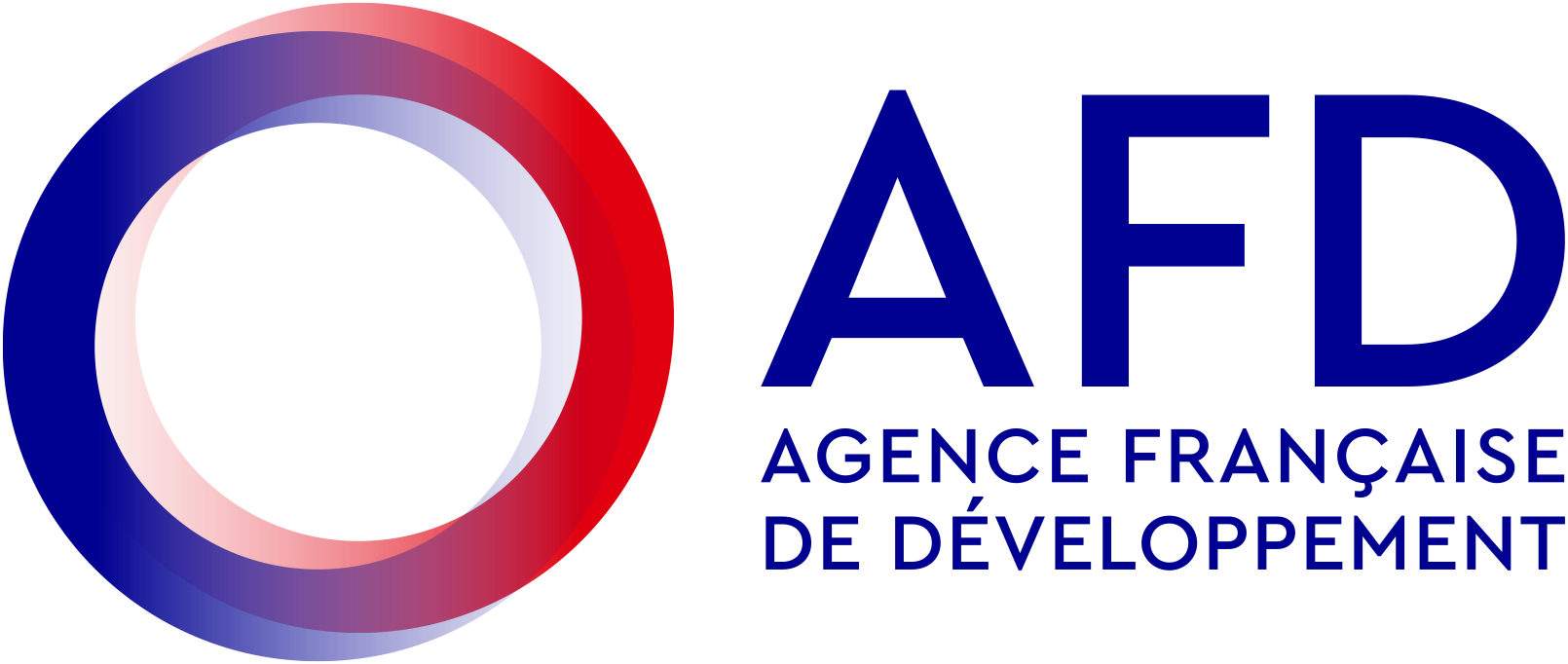 The AFD group finances, supports, and accelerates transitions towards a fairer and more sustainable world. Climate, biodiversity, peace, education, culture, employment, etc.: the teams are involved in over 4000 projects in Overseas France and 110 countries. By doing so, the AFD contributes to the commitment of France and the French people to the Sustainable Development Goals (SDGs).
And implemented by an international consortium led by Africalia
Africalia has been teaming up with artists and organisations working in a wide range of contemporary disciplines. Its mission is to support, collaborate with, structure, and build networks of artists to put culture and creativity at the centre of economical innovation and social transformation in Africa. Besides, Africalia also mobilises the Belgian cultural sector to draw the attention of its audiences to African creativity.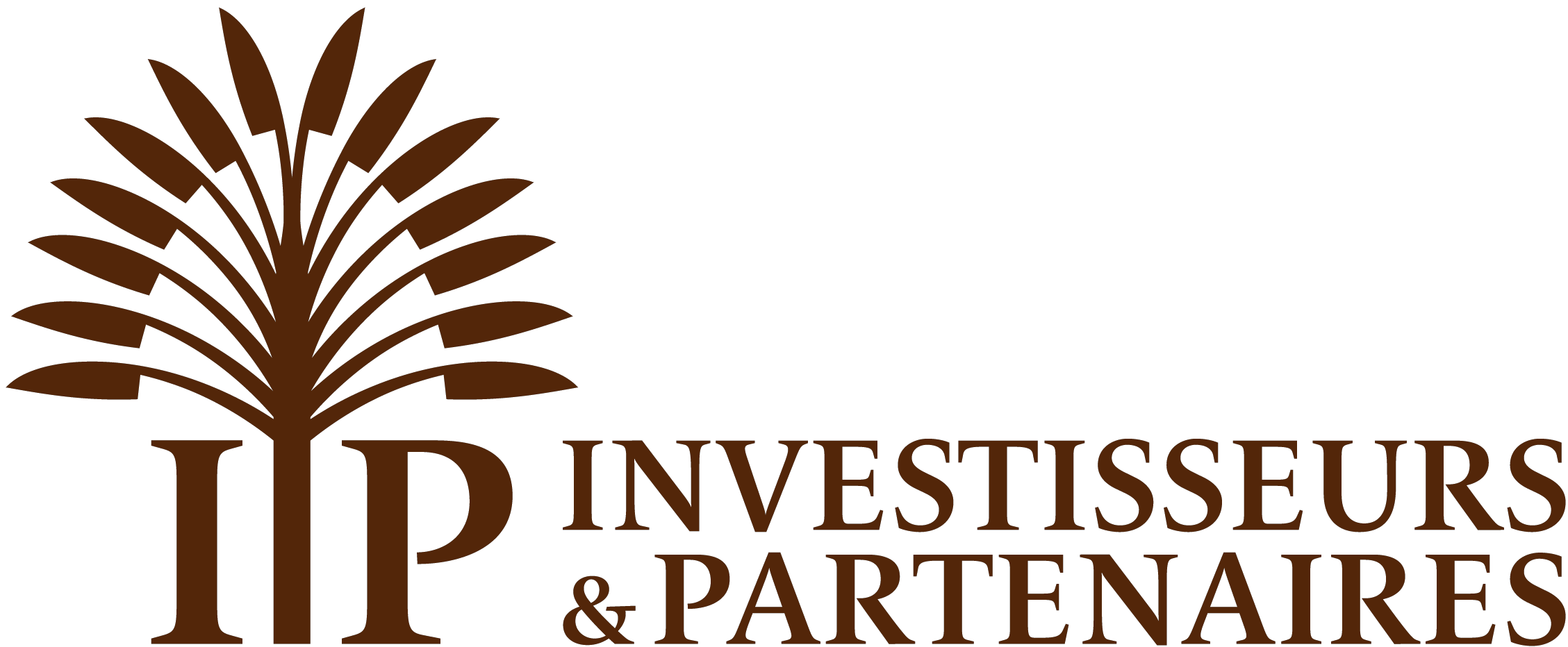 I&P Conseil is the consulting and training branch of the group Investisseurs & Partenaires (I&P), an impact investment group entirely dedicated to small and medium-sized enterprises (SMEs) on the African continent. The I&P group brings together four pan-African and six national funds, representing €125 million, and has supported more than 150 SMEs based in 18 sub-Saharan African countries.
Zhu Culture, a cultural engineering consultancy based in Senegal, has more than 20 years of experience and knowledge of the CCI sector. Zhu Culture supports several artists and is regularly approached by creative organisations in French- and English-speaking countries in Africa.
Bayimba Foundation is a cultural production organisation based in Uganda. Bayimba has a very extensive network in the local creative sector and has hosted creative initiatives (including festivals, workshops, individual artists, and creative collectives) for over a decade.
The consortium is backed by a community of entrepreneurship support organizations
La Fabrique (Burkina Faso), ImpactHub (Côte d'Ivoire), ActiveSpaces (Cameroon), iSpace (Ghana), Bidaya (Morocco), The Innovation Village (Uganda), Kobo Hub (Democratic Republic of Congo), Concree (Senegal), Lab'ESS (Tunisia)