Interview with Angéline Yougbaré Traoré, founder of Maison Fenel in Burkina Faso
Submitted by

Admin

on Thu, 07/08/2021 - 19:46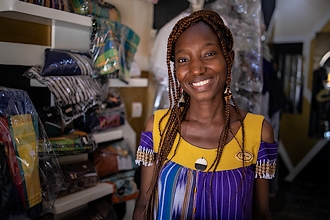 English
Last June, I&P went to meet Angéline Yougbaré Traoré, a young entrepreneur who founded Maison Fenel, a company specialized in the production and marketing of fashion accessories made from local woven fabrics (Faso Dan Fani) and the first company run by a woman who benefited from I&P Acceleration in Sahel in Burkina Faso.
Her entrepreneurial journey
With a pharmacist background, Angéline Traoré Yougbaré was passionate about fashion from a very early age, before starting her entrepreneurial journey in 2019. "As a student, I liked accessories and at the time, my fiancé, who is now my husband, motivated me and had told me: 'I create a Facebook page for you and you show what you do'. So I studied in Dakar, from Dakar I made myself known in Dakar and in Ouaga. When I came back, the promotion of woven and local fabrics was in vogue. We thought of associating beads with these fabrics and other types of accessories. This is where the establishment of the structure started," she reveals.
A year later (October 2020), she met I&P and I&P Acceleration in the Sahel and Sinergi Burkina which implements this program for start-ups in Burkina Faso.
The collaboration with I&P and Sinergi Burkina
Maison Fenel is the first business managed by a woman beneficiary of the program in Burkina Faso. The first results were immediate with the purchase of equipment to increase production capacity, the restructuring of the company, the strengthening of the management system and the recruitment of a chartered accountant.
What advice would you give to young people who want to start their own business?
"The advice I would like to give to young African entrepreneurs is, first of all, to have a vision of what you want to do, where you want to go; then, passion: when you are passionate, you work with love, you don't count the hours, and you want to do something new and beautiful; discipline, rigor in what you do. In the field of entrepreneurship, this is very important."
About I&P Acceleration in Sahel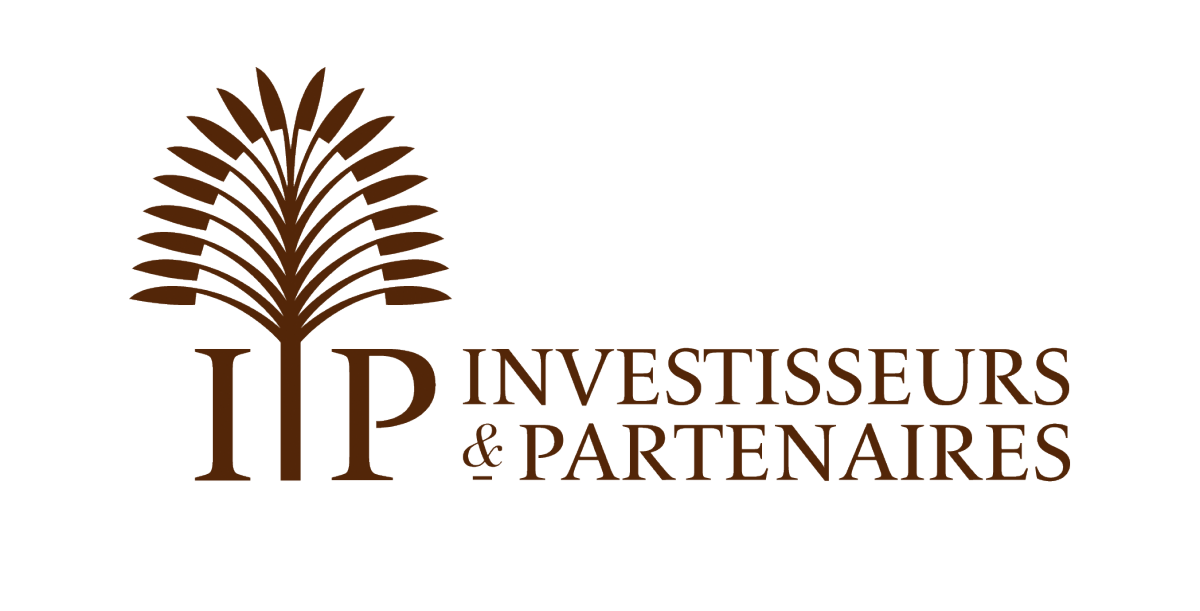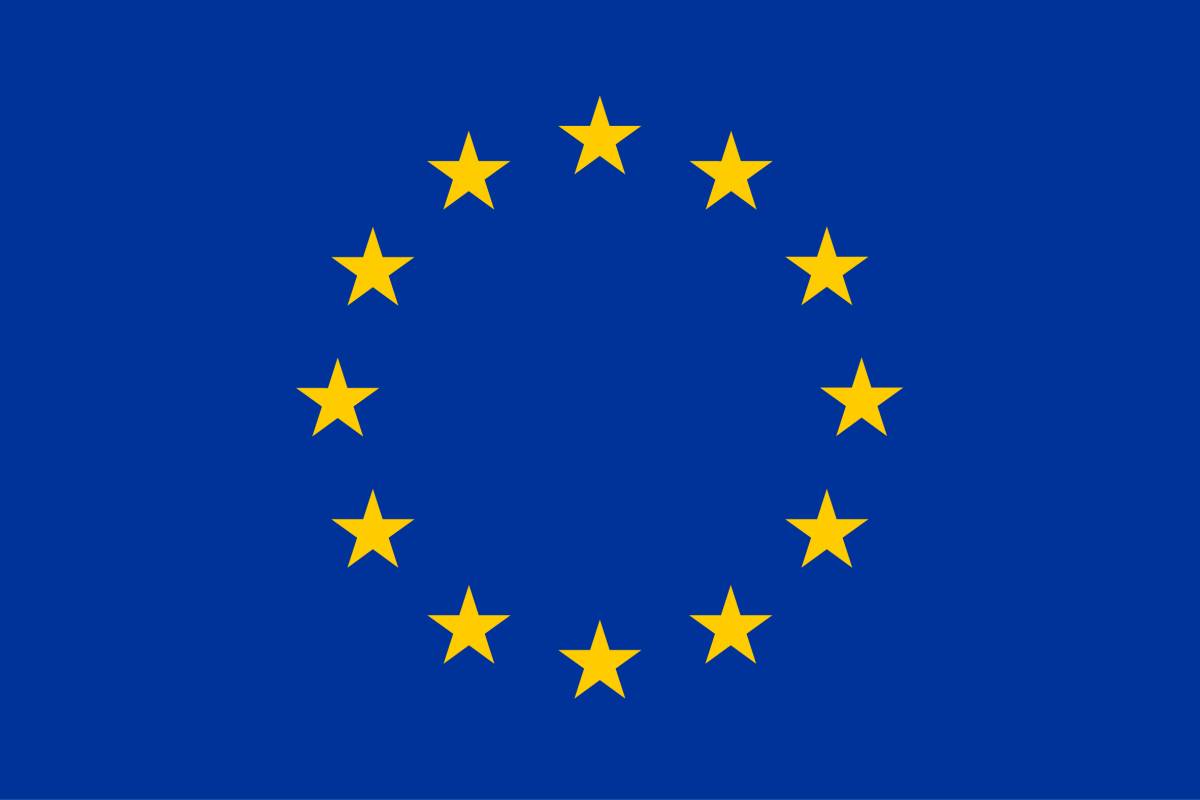 I&P Acceleration in Sahel is a program for start-ups and small and medium enterprises in West Africa with one main objective: to give them access to financing and the skills they need to enable their development and thus promote the creation of decent and sustainable jobs in the sub-region. Learn more about I&P Acceleration program in Sahel.
About Sinergi Burkina

Created in 2014, Sinergi Burkina is the first impact investment fund dedicated to financing and supporting SMEs and start-ups in Burkina Faso. Headed by Job Zongo, Sinergi Burkina is the second investment fund sponsored by Investisseurs & Partenaires as part of the I&P Développement 2 fund. The fund network currently includes a fund in Niger (Sinergi Niger), Côte d'Ivoire (Comoé Capital), Senegal (Teranga Capital) and Madagascar (Miarakap). → Sinergi Burkina website