I&P presents the annual ESG Impact reports of the IPAE 1 and IPAE 2 funds
Submitted by

Admin

on Fri, 08/12/2022 - 15:22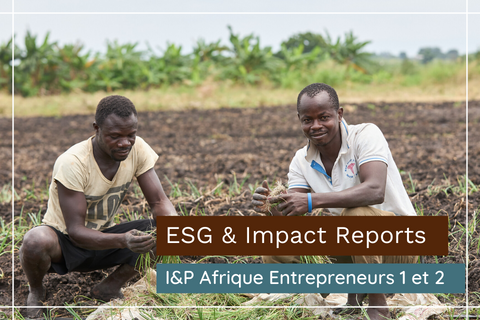 English
2022 marks the twentieth anniversary since the creation of I&P. These 20 years of funding and advocating for African entrepreneurship have constantly strengthened our convictions about the importance of relying on a responsible private sector to contribute to Africa's development. The covid crisis together with the current geopolitical tensions further confirm the need to reinforce the autonomy of the African continent by strengthening local production. At I&P, we are convinced that Small and Medium Sized businesses are key players for inclusive growth.
Each year, I&P produces an impact report to assess the progress of projects and analyze the environmental, social and governance (ESG) performance of our investments.
The latest IPAE 1 and IPAE 2 reports are online: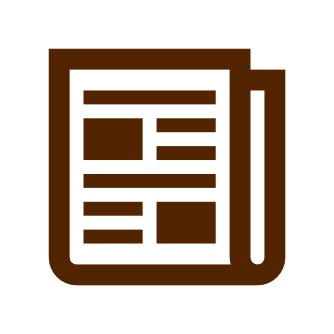 Read the IPAE 1 report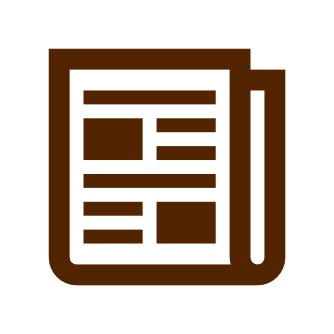 Read the IPAE 2 report
Foreword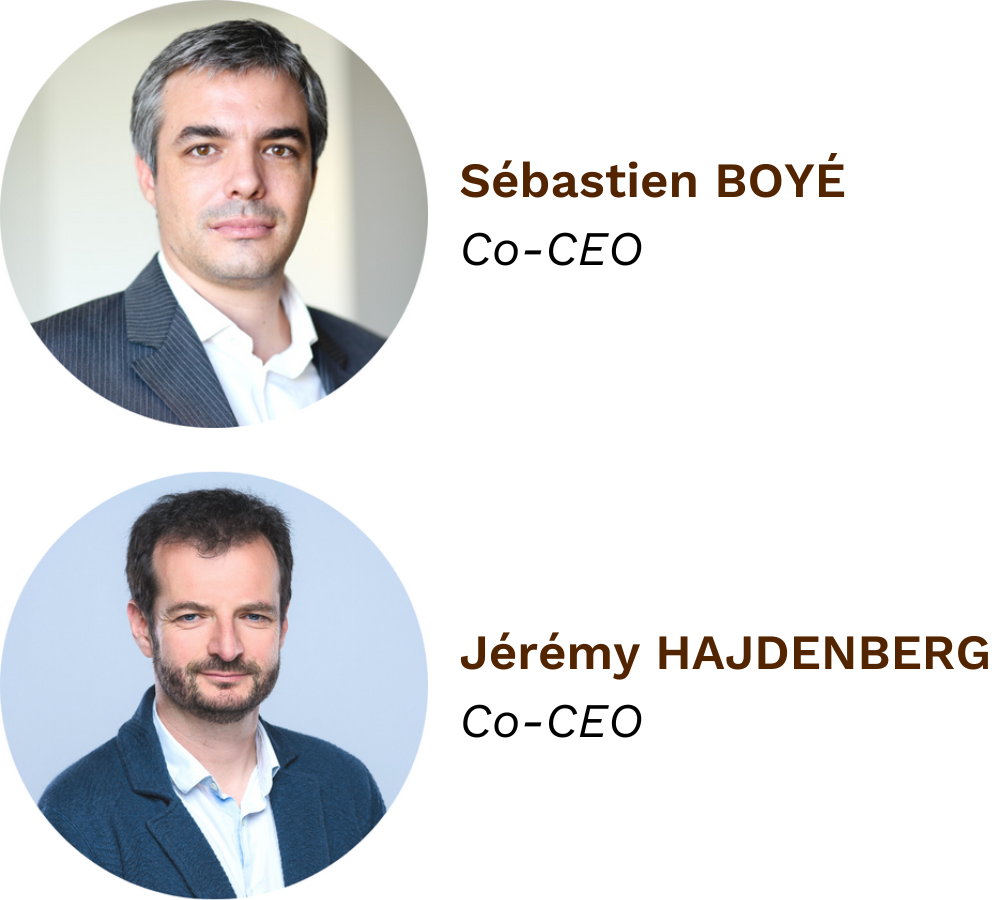 In 2021 and despite a difficult economic context still marked by the covid crisis, we have maintained and reinforced our commitment to African entrepreneurship.
More than ever, IPAE 1 has proven to be a useful and impactful vehicle to address the challenges of our times. The purpose of impact investing is to create economic and human prosperity where markets do not work, where investors usually don't go because it's too difficult, too costly, too risky - while of course seeking financial returns. During times of crisis, it becomes even more important, both in supporting African entrepreneurs and in advocating for their cause in African public policy.
Key figures
The I&P Afrique Entrepreneurs 1 (IPAE 1) fund, launched in 2012, and the I&P Afrique Entrepreneurs 2 (IPAE 2) fund, launched in 2017 and which succeeds IPAE1, which it aims to consolidate and deepen, target a significant financial return as well as high-level social and environmental impacts, particularly in terms of expanding the entrepreneurial base, creating jobs, promoting women's entrepreneurship, defending the environment, setting up in fragile countries, creating new opportunities for local suppliers...
Together, IPAE 1 (€54 million) and IPAE 2 (€92 million) currently total 47 investments in 12 different countries.
Review the main outcomes of the IPAE 1 and IPAE 2 funds in a few key numbers.​
IPAE 1
29 investments in 12 African countries and 11 different sectors
82% of our partner entrepreneurs operate in the least developed and/or fragile countries
5.631 jobs maintained or created since 2012 and 32,430 household members impacted
42% of these jobs benefit women
61% of our partner companies provide goods or services that address essential needs.
48% of our partner companies implement "green" projects
Over 5.500 small producers reached
€ 7,2 million in taxes paid to local authorities in 2021
IPAE 2
18 investments in 7 different sectors
61% of funds committed in Least Developed and/or Frangile Countries
59% of supported compagnies are led by a woman or with more than 30% women among senior leadership positions.
94% of our current partner companies address the needs of the African population or African companies.
197 direct jobs created, 1.341 jobs maintained and 11.319 household members impacted.
56 million € of revenue generated
+7 million € in taxes paid to local authorities in 2021
A word from the team
From a « Nice to have » to a "must have"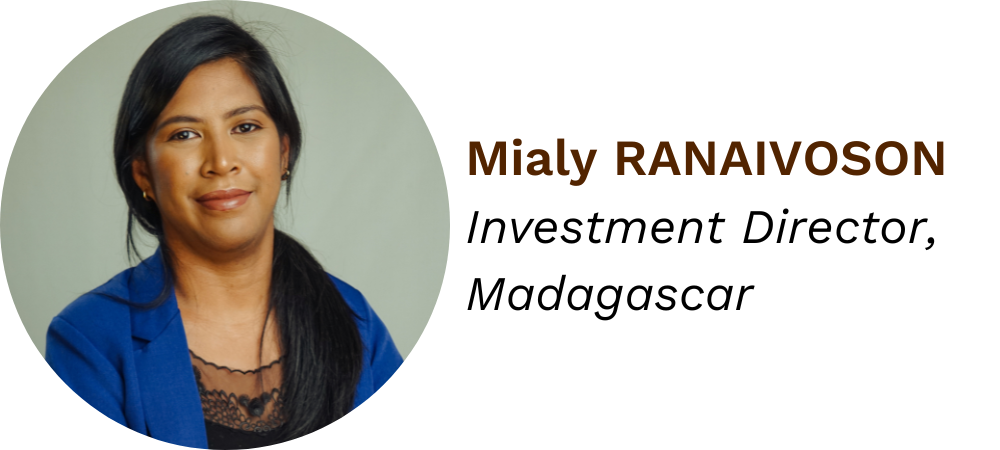 Ten years ago, ESG was considered as a "bonus". Only few investors had integrated environmental, social and governance dimensions into their due diligence process and the monitoring of their investees. Over the years, institutions began to establish ESG criteria and made it a matter of compliance Each investment fund now is required to have its own ESG policy. Each must assess its investees' working conditions, and compliance with social and environmental laws ESG has become a "must have" and not a "nice to have" anymore. However, the methodology and consideration of ESG remain confined to the identification of risks, and management of those risks.
From ESG to Impact
How about doing beyond what is mandatory, beyond managing risk and towards creating Impact?
If I were to give my own definition, to me it means inducing a progression Inducing is succeeding in leading or persuading others to do something. Progression is an improvement, a development, a growth. For example selling a solar home system to a mofogasy (a Malagasy bread seller), via a pay as you go system, to induce a progression of her income and livelihood She will be able to open her store earlier in the morning and later in the evening, hence attract more customers.
This progression must be measured, in order to know its amplitude in one hand, and in one another hand, to demonstrate the causality link, but above all, to do better. And finally, we have to communicate this Impact, in order to allow the dissemination of the practice, to let people know that is possible, and ideally, to be copied and to be overtaken, for the good of all.
Learn more
⇒ Discover our impact strategy