I&P organizes the 9th annual Entrepreneurs' Seminar, bringing together 60 African entrepreneurs
Submitted by

Admin

on Tue, 07/11/2023 - 19:23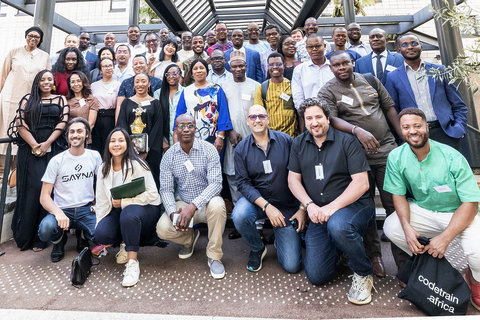 English
From June 14 to 17, I&P and The African Club of Entrepreneurs hold the 9th edition of the Entrepreneurs' seminar. This 3-day training session dedicated to digital gathered about sixty African entrepreneurs operating in a dozen sub-Saharan African countries.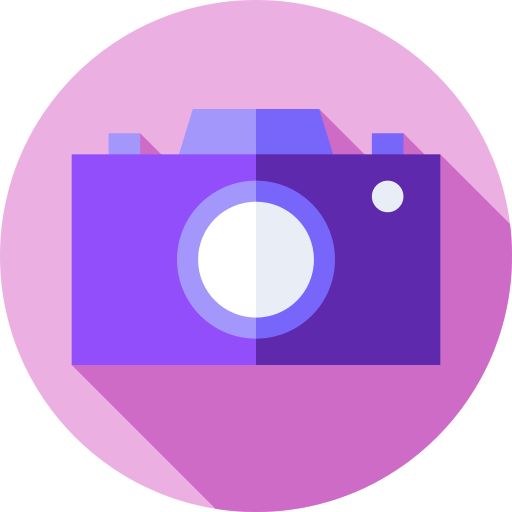 Discover the pictures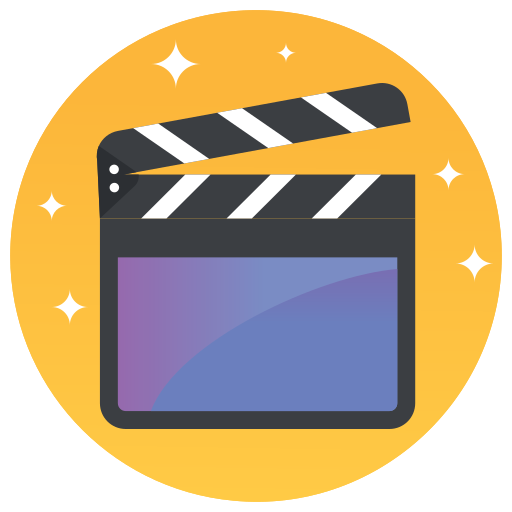 See the short video on the seminar
Digital, a business performance tool for African SMEs
I&P and the training team have put together a training and experience-sharing seminar on the theme "Digital as a business performance tool".
Today, 65% of human beings are connected to Internet, and digital technology is a key issue for all businesses. This is particularly true for the African SMEs supported by I&P: uses on the African continent are developing very rapidly, with strong potential for innovation - the latest entrants directly adopting the most advanced solutions (the "Leapfrog" phenomenon).
Alongside the conferences and roundtables, entrepreneurs had the opportunity to share their ideas in collaborative workshops, including an immersive Design Fiction workshop. Networking activities were also organized, including speed-meeting sessions and access to Viva Technology, the leading event for digital issues.
"Collective intelligence was truly at the heart of this seminar, with a sincere desire for sharing and cooperation." - Raphaëlle Jourdan, Founder of ELUCIO and co-organizer of the training course.
"Digital is a high-potential performance lever for African entrepreneurs, whether through the use of social media, or the implementation of optimized customer strategies, such as Inbound. It's also key for entrepreneurs to anticipate future developments: the development of Artificial Intelligence, connected objects, Blockchain..." - Marie-Alice Boyé, Digital Expert, Founder of Mab&co, co-organizer of the training course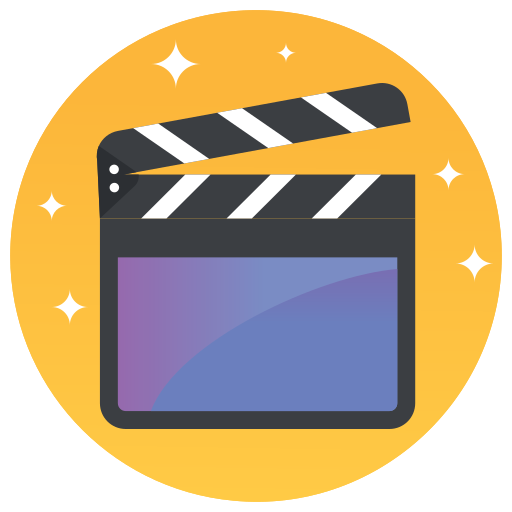 The video on the Seminar
A key event to federate a community of committed African entrepreneurs
Alongside training, the seminar also aims to create and bring together a community of African entrepreneurs, committed to the development of their countries and the African continent.

Nearly sixty entrepreneurs supported by I&P and its partner funds (Comoé Capital, Inua Capital, Miarakap, Sinergi, Sinergi Burkina, Teranga Capital, Zira Capital) were present at this year's event. 11 Sub-Saharan African countries were represented: Burkina Faso, Cameroon, Côte d'Ivoire, Gabon, Ghana, Guinea, Madagascar, Mali, Niger, Senegal and Uganda.
''This is the first seminar since the health crisis of 2020. We hope to resume an annual rhythm, so that entrepreneurs can meet more often. It's fabulous to see collaborations - and sometimes even friendships - being forged between an entrepreneur based in Dakar and one based in Antananarivo.'' - Jérémy Hajdenberg, co-CEO of I&P
The entrepreneurs were able to elect their new Executive Board, the governing body of the Club Africain des Entrepreneurs. Chaired by Folly Koussawo (CEO of Trianon Homes), the board comprises: Issa Compaoré (UMANIS SA, Burkina Faso), Zalika Barro (Lika Cosmétique, Ivory Coast), Thierno Sambé (ISI, Senegal), Sara Adico (La Coccinelle, Ivory Coast), Emilie Kyendrebeogo (Palobdé, Burkina Faso) and Raphaël Dumont (I&P).
In the months and years to come, I&P and the African Club of Entrepreneurs will continue to work with the 250 entrepreneurs supported by I&P, and build on the momentum created during the seminar. This commitment will focus in particular on training opportunities (face-to-face or distance learning) and support for advocacy actions, in order to promote the African entrepreneurial cause.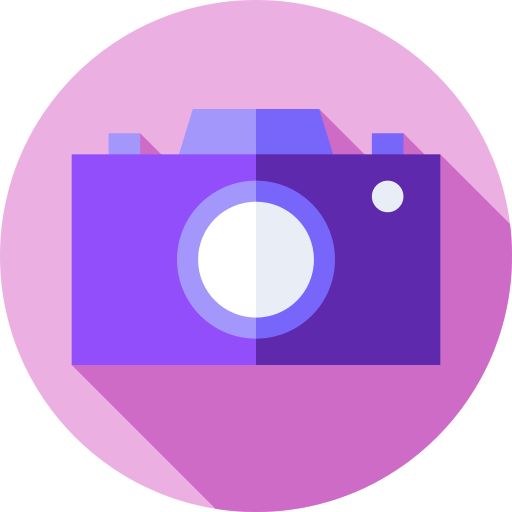 Pictures ot the seminar