I&P's gender policy: What about gender diversity in private equity?
Submitted by

Admin

on Tue, 03/08/2022 - 12:31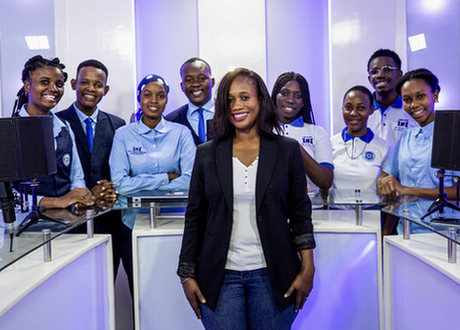 English
For the International Women's Rights Day, I&P evaluated its gender policy on the basis of the annual report of the Deloitte & France Invest "Talents & Diversity" Commission, which aims to promote and encourage the role of women and gender diversity in the Capital Investment business.

Download our evaluation report
I&P, a signatory of the France Invest charter, ''Promoting gender parity in Private Equity and in companies'', is implementing a committed gender policy.
One of the pillars of this policy is to promote gender equality within formal SMEs in sub-Saharan Africa, by strengthening access to financing for SMEs run by women and/or that meet women's specific needs, promote the inclusion of women, strengthen their power in decision-making processes and give them access to decent jobs and training opportunities.
This gender policy is also a strong marker internally, as I&P is committed to gender parity both at the governance level and among its own employees.
Key figures
Among the companies in the portfolio
33% of the companies supported by I&P family are run by women
79% of I&P's portfolio meets at least one of the criteria of the 2X Challenge, an initiative of development banks to define what would be considered a women-friendly investment.
All our programs and investment vehicles pay particular attention to projects led by women
At I&P's team
Women represent 52% of I&P's employees
More specifically, the investment team includes 33% women (33% for the IPAE funds; 33% for the IPDEV 2 program)
44% of I&P's executive committee is composed of women
Useful links
Download our evaluation report
Learn more about I&Ps gender policy