Réussir le démarrage de son entreprise : I&P et Sinergi Burkina organisent une rencontre régionale au Burkina Faso
Submitted by

Admin

on Thu, 07/21/2022 - 13:01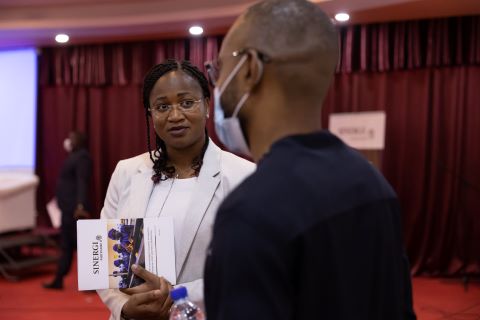 English
On Tuesday, July 5, I&P and Sinergi Burkina organized a new conference in Ouagadougou (Burkina Faso) entitled "Making a success of your business start-up". At this occasion, a first report of I&P Acceleration in Sahel program dedicated to start-ups and young companies in the start-up phase was presented.

Learn more about I&P Acceleration in Sahel
Facilitate access to financing for young companies: first results of the program
During this meeting, which brought together more than 150 participants, I&P first presented an evaluation of I&P Acceleration in Sahel, a program funded by the European Union and implemented in Burkina Faso by Sinergi Burkina. Launched in 2019, I&P Acceleration in Sahel has financed more than 70 small businesses and supported 10 incubators. Among the program's 13 target countries, Burkina Faso tops the list with 16 companies funded and one incubator benefiting from the program.
Moderated by Timothée Ouoba, Seed Funding Manager (Sinergi Burkina), several beneficiaries were able to share their experiences and testify to the impact of the program on the development of their companies:
" The support has allowed us to grow: at the beginning, we had a production capacity of 200 liters per day and we produced at home. Today, we have about 20 employees, and work with about 15 companies."

Steve YAMEOGO, founder of Yam Agro specializing in the production of syrups and jams
"We benefited from the Investment Readiness formation, thanks to which I was able to reconnect with finance. We were thinking about several concepts, including how to help the best companies scale up. Scaling up requires finding the right investors and the right partners. This training allowed us to refine the ideas we had started to think about and we are currently structuring an internal offer that was born with this training."

Mireille BASSOLE SANFO, in charge of support and communication at the incubator La Fabrique
Improving the entrepreneurial ecosystem for small businesses: a major challenge for the Sahelian subregion
In addition, this event provided an opportunity to discuss new ways to improve the ecosystem for small businesses in Sahel.
In the presence of Abdoulaye OUEDRAOGO, Private Sector & Trade Program Officer, (European Union Delegation in Burkina Faso), Aïcha ZIO / SAVADOGO, Investment Director (Sinergi Burkina), Lisa TIETIEMBOU BARUTEL, Founder (La Fabrique) and Patricia BADOLO, Deputy Director General in charge of Support Services (Chamber of Commerce and Industry of Burkina Faso), the main points highlighted were to raise awareness and support entrepreneurs in their search for financing solutions, but also to multiply projects in favor of start-ups, which are more representative of the private sector in Burkina Faso, Sahel, and in the sub-region.
Issa COMPAORE, Director General of the Institut Supérieur de Technologies, Secretary of the Conseil National du Patronat Burkinabè (CNPB) and moderator of the round table, also mentioned the importance of supporting the structures that accompany businesses, which also lack technical and/or financial resources to strengthen the entrepreneurial ecosystem.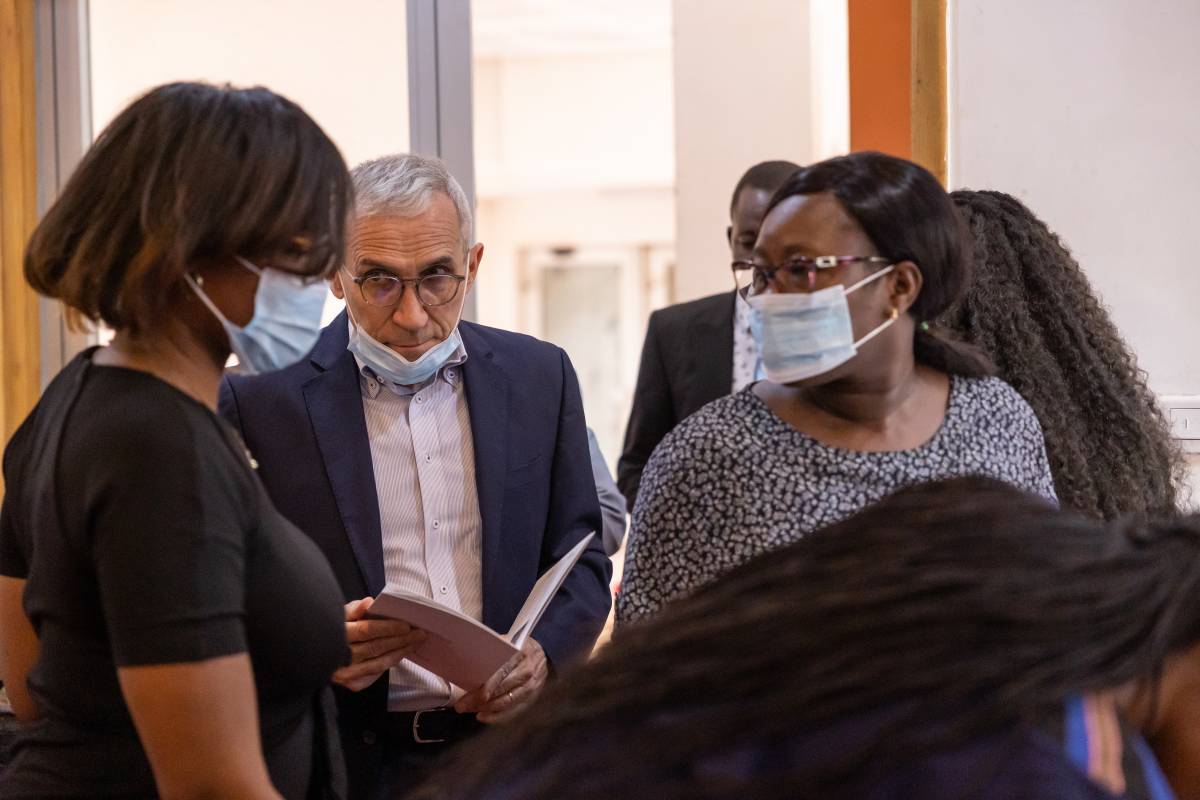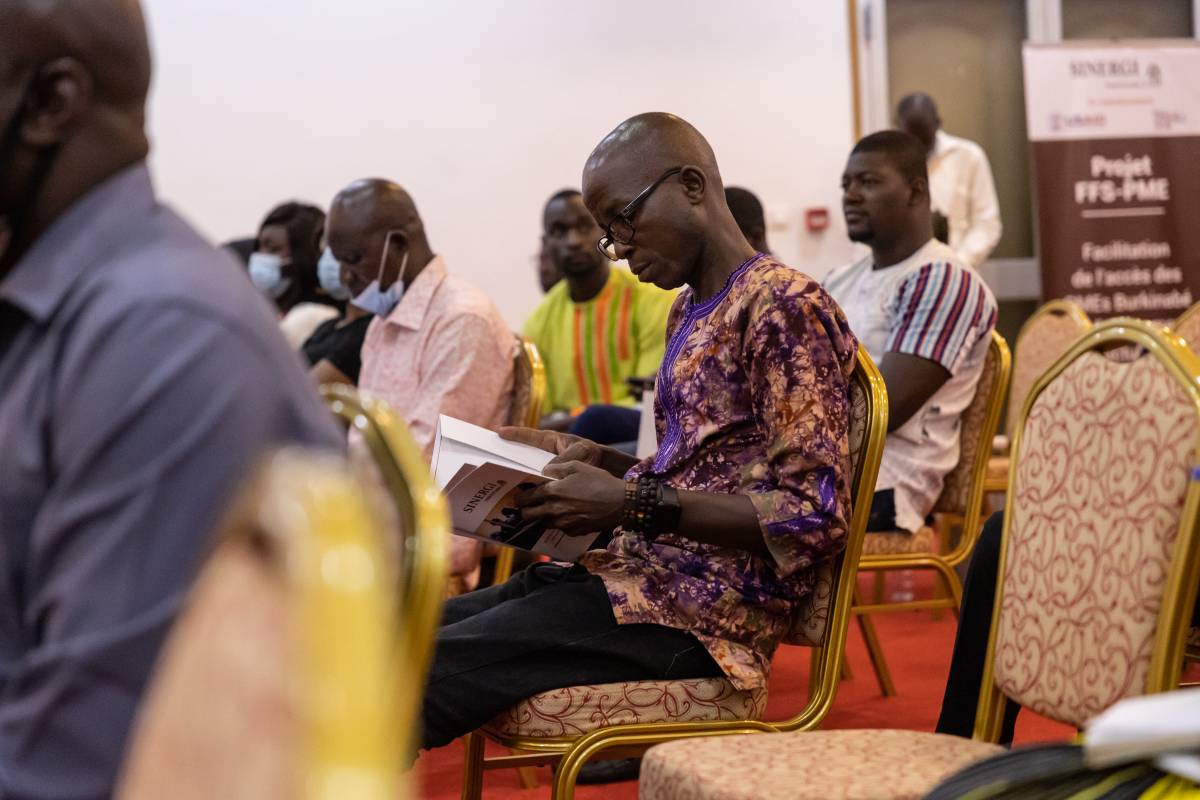 About I&P Acceleration in Sahel

I&P Acceleration in Sahel is a program for start-ups and small and medium enterprises in West Africa with one main objective: to give them access to financing and the skills they need to enable their development and thus promote the creation of decent and sustainable jobs in the sub-region. Learn more about I&P Acceleration program in Sahel