Lakelle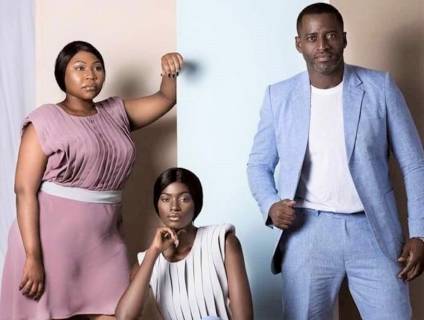 Associed fund
:
I&P Accélération au Sahel
Entrepreneur
:
Sharon Welang et Viola Welang
Lakelle is a Cameroonian company that makes clothing to international standards. The company was born from the desire of its promoters to create a brand of ready-to-wear clothing at affordable prices, adapted to the cultural specificities of the African context with a strong modern accent. Today, the company employs a large majority of women, many of them refugees from the Anglophone zone.
THE ENTREPRENEURS
The company is managed by Sharon and Viola Welang, two sisters who have enjoyed training and work experience in United States. Sharon Welang, CEO of Lakelle, has also worked in Africa, notably at MTN Cameroon where she contributed to the deployment of mobile money and at MSF Africa, one of the most successful African fintechs. Viola Welang has spent most of her professional career in United States and has been running the management consulting firm Business Essentials for the past 9 years.
PARTNERSHIP WITH I&P
Lakelle is supported by Sinergi and I&P through I&P Acceleration in Sahel. The main objective of this project is to increase the company's production capacity, contribute to the improvement of its supply chain and implement a communication strategy.