Exiting an African SME: The experience of an impact investor committed to the continent for 20 years
Submitted by

Admin

on Mon, 04/04/2022 - 16:51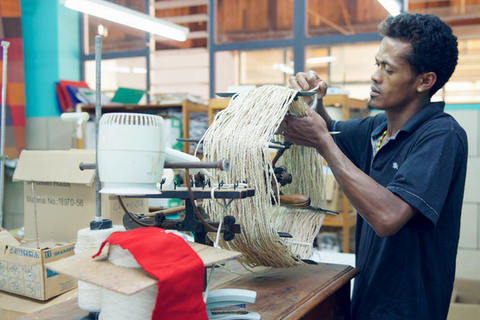 English
I&P has specialized for 20 years in financing and supporting SMEs in Sub-Saharan Africa. Although our activities have gradually expanded (seed financing, consulting, training, etc.), private equity remains I&P's core business. The issue of exits is integral to the private equity business model.
Since the first closing of the Malian company CAMED in 2009, I&P has completed 30 exits to date. Most of them have been made within the IPDEV 1 fund, I&P's historical pilot vehicle. The pace of exits is accelerating for the I&P Afrique Entrepreneurs 1 (IPAE 1) fund, which has made four full exits (and several partial exits in progress).
I&P recently completed three exits with strong expansion and impact potential :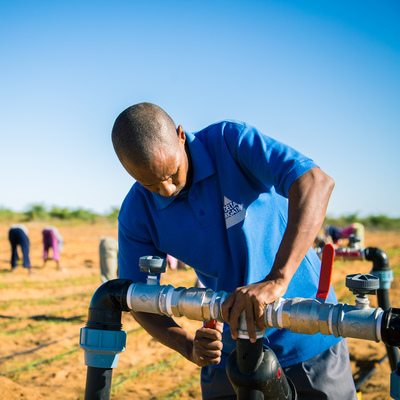 Delta Irrigation, Senegalese company in the agricultural irrigation sector
Exit: CMGP, a strategic continental actor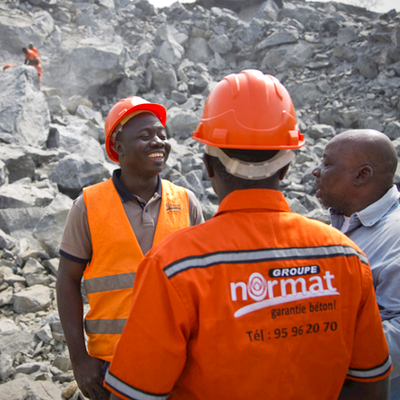 Normat, a Beninese company specialized in construction
Exit: EPC, a strategic international actor
Read an interview of the promoter, Narcisse Zolla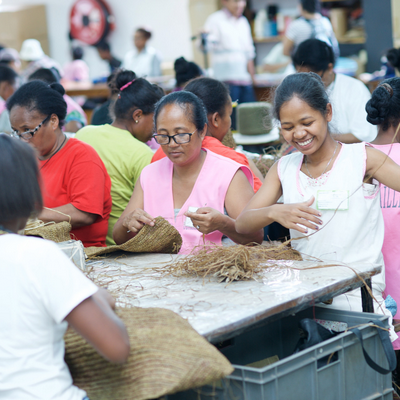 Ultramaille, a Malagasy company operating in the textile industry
Exit: on the entrepreneur, Frédéric Wybo
This summary note reviews the experience of I&P, which has led 30 exits to date.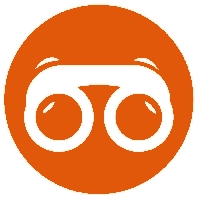 Read the note