I&P Conseil

Our work > Our funds & programs > I&P Ecosystems > I&P Conseil
About I&P Conseil
Created in 2017, I&P Conseil is a structure of the Investisseurs & Partenaires group that encourages the emergence of entrepreneurship in Africa and prepares ecosystems for a better partnership relationship with investment funds, through training schemes addressed to entrepreneurs and public or private intermediary actors (incubators, accelerators, etc.). I&P conseil has also developed a study and consulting offer, which capitalizes on I&P's know-how in financing African SMEs, formalizing them, and measuring their impact.
I&P conseil supports a wide range of players in the entrepreneurial ecosystem in Africa:
⇒ I&P Accélération training programs
Entrepreneurs, from the creation phase to scaling up
Entrepreneurship Support Structures
⇒ Training on impact investment
Major groups established or wishing to establish themselves in Africa
Foundations of companies
Impact funds or funds with a vocation
⇒ Feasibility studies, market studies and program design
International donors and institutions
Private or public structures wishing to set up an impact fund
Large groups wishing to develop impact investment activities
The team
Program Officer

Yasmine joined the I&P Conseil team in 2022 and works on the coordination of the GIZ SAIS agritech acceleration program as well as on the group's consulting missions.
...
I&P Conseil references
I&P Conseil capitalizes on the 20 years of experience of Investisseurs & Partenaires in supporting impactful SME in order to offer a fine expertise to strengthen African entrepreneurial ecosystems.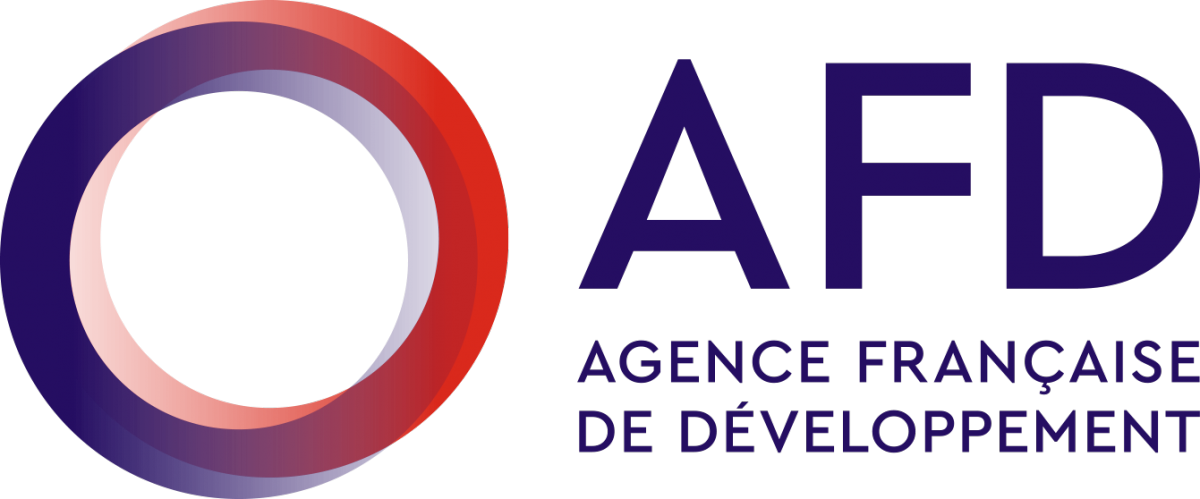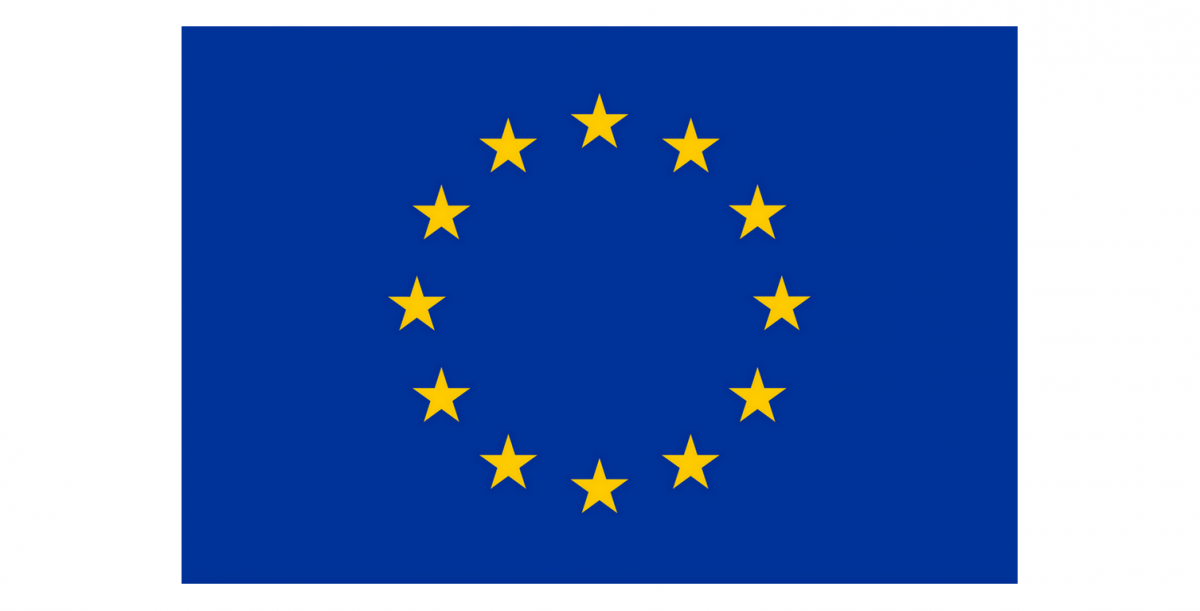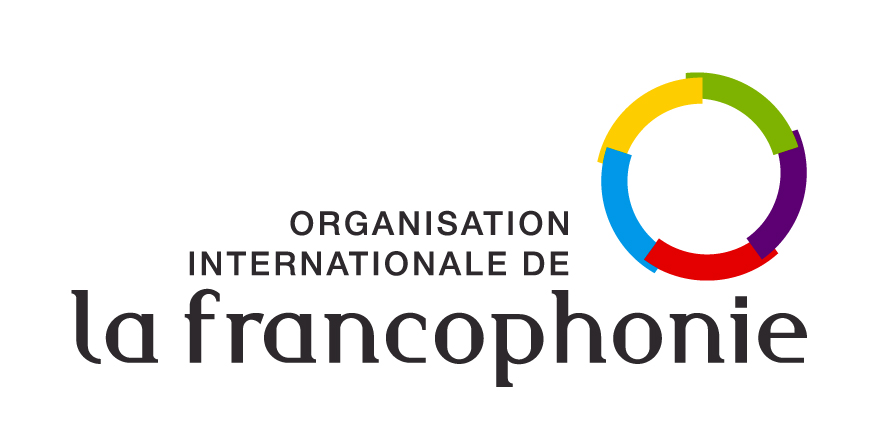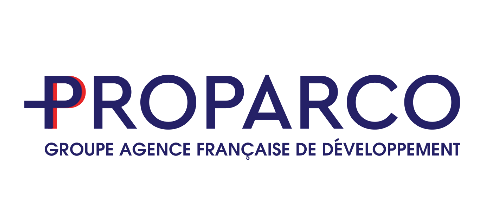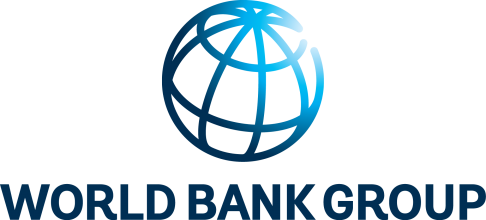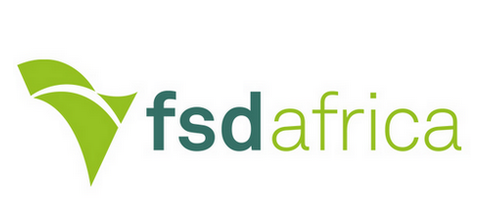 Latest news
1 - 10 (14)
Pages
1 - 10 (14)
English