Our best wishes for 2023
Submitted by

Admin

on Thu, 01/26/2023 - 12:37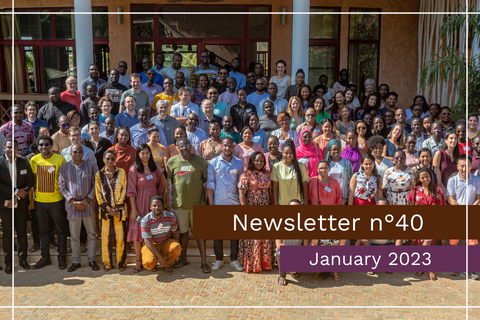 English
We are pleased to share with you the first newsletter of this year 2023, including the latest news from I&P, its partner funds and portfolio. And we'll go into a little more detail about the launch of the Mastercard Foundation Africa Growth Fund, a major initiative for our entire sector.
In this newsletter :
⇒ An editorial signed by Jérémy Hajdenberg and Sébastien Boyé
⇒ A focus on the launch of the Mastercard Foundation Africa Growth Fund;
⇒ A video report on the incubator Concree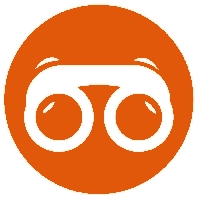 Discover our newsletter
Sébastien Boyé et Jérémy Hajdenberg, Co-Directeurs d'I&P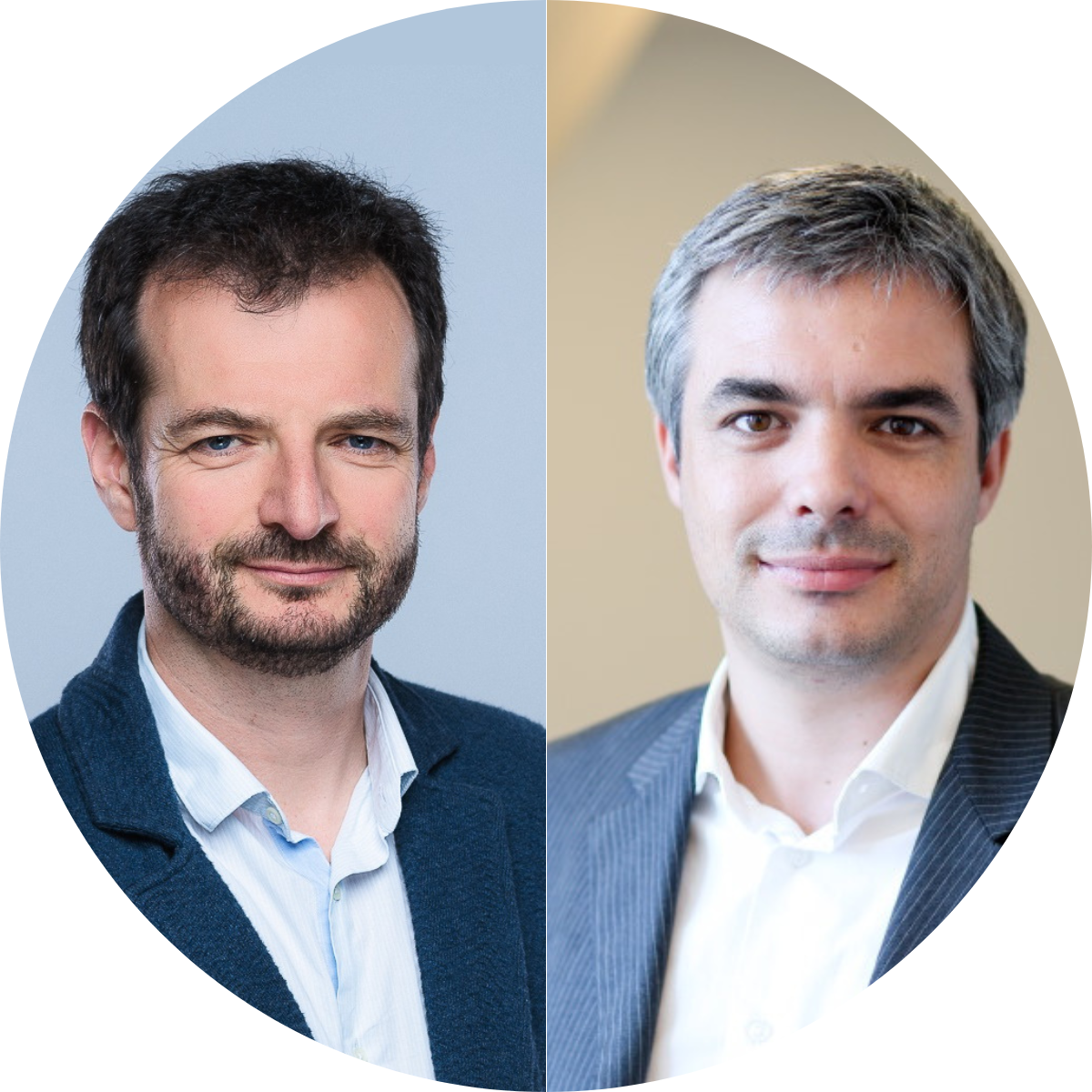 The team of I&P and its partner funds join us in wishing you the best for 2023!
2022 has beeen a significant year for I&P, as we celebrated our 20th anniversary. We had the great pleasure of sharing this special moment with the friends and partners of I&P, notalby during celebrations held in Abidjan and Paris. We have given a new impulse to our advocacy policy with the publication of a "Manifesto for the financing and support of entrepreneurship in Africa", identifying five battles that we see as essential to promote African entrepreneurship. And for the first time since Covid, the teams of I&P and its partner funds were able to meet, in Senegal, for a seminar that brought together 130 people from 12 different countries.
It is therefore with a new energy that we are starting this year 2023, marked by many international and climatic crises that affect Africa and make impact investing more necessary than ever.
2023 will be an important year full of new opportunities for I&P.
We will continue to design and deploy support and financing solutions tailored to the needs of African entrepreneurs to maximize their economic, social and environmental impacts and demonstrate their essential role in development. The I&P Afrique Entrepreneurs 1 fund will complete its exit program while IPAE2 will pursue its investment program, and we will raise the IPAE3 fund. We will be approaching the objective of ten African impact funds co-created within the IPDEV 2 program, notably with Zira Capital (Mali) and Inua Capital (Uganda). With them, we will continue to implement dozens of seed financings per year. We will continue to strengthen the ecosystems dedicated to African SMEs via I&P Conseil.
Finally, through our role as advisor to the Mastercard Foundation Africa Growth Fund, we will contribute to the capitalization of several new African investment funds with particularly ambitious gender strategies. This is a major initiative for our entire sector: €150 million will be invested in African investment vehicles, reaching hundreds of African companies through them.
I&P is proud to work on this new project, and to continue its commitment to African SMEs and their ecosystems.
We would like to take this opportunity to wish all of you, partners and friends of I&P, a very happy new year in 2023!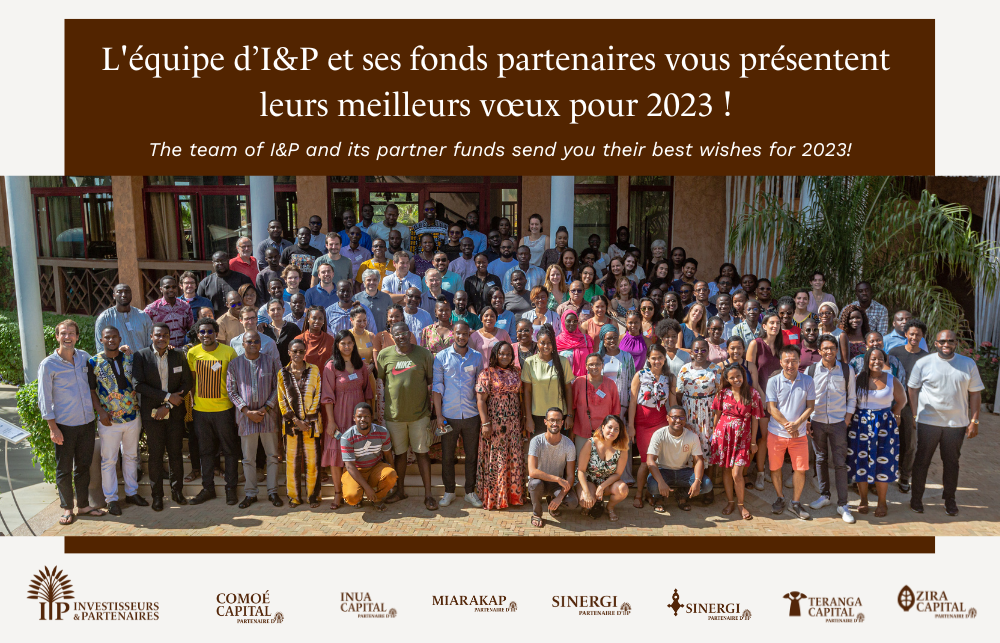 Related Links
⇒ Mastercard Foundation Africa Growth Fund debuts - Click here
⇒ The first investment of the Mastercard Foundation Africa Growth Fund goes to Aruwa Capital Management - Click here
⇒ I&P finances its first two high potential companies in Guinea - Click here