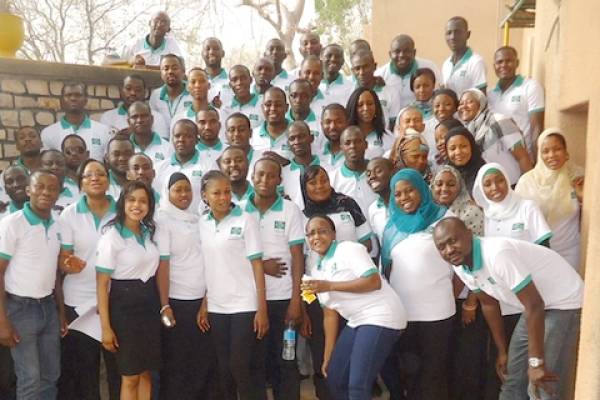 Sector of activity
:
Micro-finance
Entrepreneur
:
Abdou-salami Amadou Cissé
A propos
:
ACEP Niger is a microfinance institution targetting small and very small businesses in urban areas.
ACEP relays on two agencies and several service points in the two main cities in Niger, Niamey and Maradi.
The operator
ACEP Group is a French microfinance operator founded by Nicolas Rofe and Thierry Perreau.
ACEP institutions, also present in Cameroon, Madagascar and Burkina Faso, share a set of common values and a rigorous methodology.