I&P reveals the annual ESG & impact report of IPDEV 2 fund
Submitted by

Admin

on Wed, 08/03/2022 - 12:35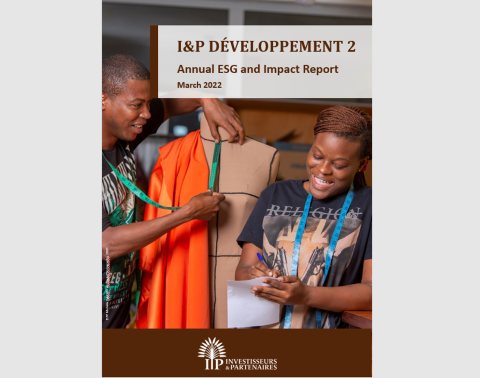 English
Each year, Investisseurs & Partenaires monitors and publishes a report of the environmental, social and governance impact of its different lines of business. Launched in 2002, I&P Développement line (IPDEV 1, IPDEV 2) aims at create, develop and sponsor a dozen impact funds and support 500 SMEs in several sub-Saharan African countries.

Download IPDEV 2's ESG/impact report
Still in the investment phase, IPDEV 2 has launched five investment companies in Côte d'Ivoire, Senegal, Burkina Faso, Niger and Madagascar and is supporting one hundred companies with high impact potential.
Summary of the report
1. I&P and IPDEV 2: Overview
2. Our strategy and objectives
3. The launch of impact funds
4. A portfolio with high impact potential
5. Promoting ESG best practices
6. Methodology and impact
7. Strengthening reach and impact through advocacy
"Job creation and impact are at the core of the strategy of Sinergi fund, launched in 2014. We are proud to have supported over 20 companies through our investment and acceleration activities. We cannot review our decade of activity without mentioning the challenging economic and political environment. The recent pandemic was another blow to the country. While these frequent crises continue to weaken the companies we target, they also highlight the key role of local actors in helping high-impact companies resist and remain resilient."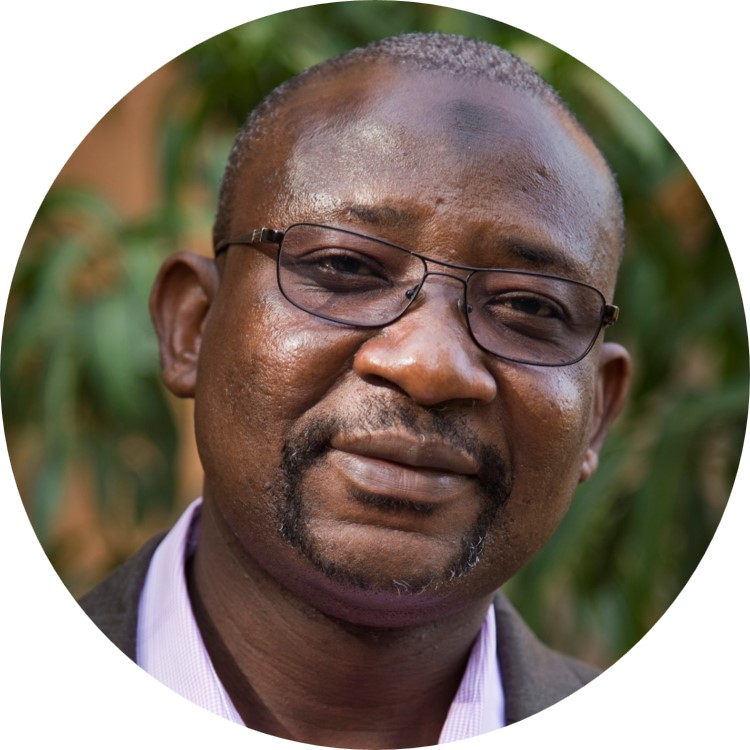 Djibro Ibrahima, General Manager, Sinergi (Niger)
Key results for 2021
an investment team of 64 people
38 entrepreneurs who have benefited from equity investment
61 entrepreneurs benefiting from seed financing
90% of funds raised locally
5 investment funds launched and 2 in the process of being launched
34% of companies founded by women
933 permanent jobs maintained
244 jobs created
Over 71,000 stakeholders impacted through the program
"We were looking for an investor capable of understanding African culture (Madagascar is in Africa), an investor capable of helping us, through experts and advice, to structure the company at the financial and administrative levels. And above all, an investor who would be able to understand our vision."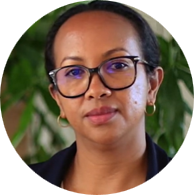 Chantal Razafimahatratra and Ranto Andriambololona, Co-founders, Hairun (Madagascar)
Learn more