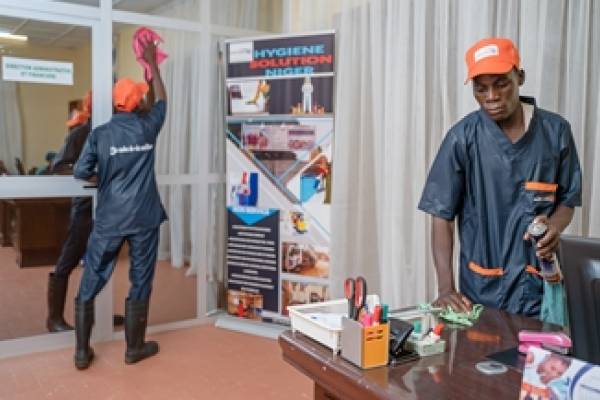 Sector of activity
:
Service
Status
:
Financement d'amorçage
Entrepreneur
:
Rabi MAHAOUYA ARGIS
A propos
:
Hygiène Solution Niger is a company providing cleaning services for households and companies in Niger.
L'ENTREPRENEUR
The company is managed by Mrs. Rabi MAHAOUYA ARGIS. Holder of a degree in Human Resources and a training in customs transit, she accumulated professional experiences mainly as a commercial agent, then in logistics, before turning to human resources management. Over time, she has trained herself in public hygiene and masters the various stages of product preparation before processing.
SINERGI'S CONTRIBUTION
Hygiène Solution Niger is supported by Sinergi Niger through I&P Acceleration in Sahel program. The funding granted is intended to contribute to the improvement of the quality of services provided by Hygiène Solution Niger (acquisition of tools and modern equipment, gradual integration of organic products, evacuation of waste to landfill).
About Sinergi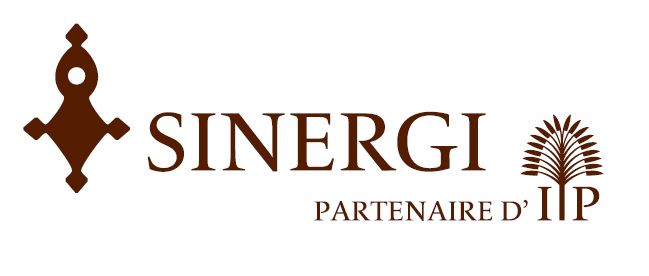 SINERGI S.A. is a private investment company created in 2006 and supported by I&P with a group of key individual and institutional shareholders in the Nigerien and international SME support landscape. Headed by Ibrahima Djibo, its objective is to contribute to the economic and social development of Niger through the promotion of entrepreneurship and the development of SMEs. SINERGI S.A. provides the means for entrepreneurs in Niger to achieve their growth projects by providing long-term financing and local support. → Find out more about Sinergi​