Afrique Créative

Our work > Funds and Programs > I&P Acceleration > Afrique Creative
About Afrique Créative

Afrique Créative is supporting entrepreneurs operating in the cultural sector.
The entrepreneurs benefit from technical support of national and international experts through an online platform and two residential bootcamps, as well as financing to accelerate the growth of their businesses.
Launch 2019-2022 (2 editions)
Geography Africa
Sector Cultural and Creative Industries
Portfolio 17 companies
Size €2,2 million
Sponsor AFD
Afrique Créative's portfolio
In September 2019, a first call for applications led to the selection of nine entrepreneurs from four countries (Burkina Faso, Morocco, Uganda, and Senegal). For the second edition, the call for applications is open to 9 countries: Burkina Faso, Côte d'Ivoire, Ghana, Senegal, Cameroon, Democratic Republic of Congo, Uganda, Morocco, and Tunisia.
Afrique Créative select cultural and/or creative organisation that have existed for at least two years.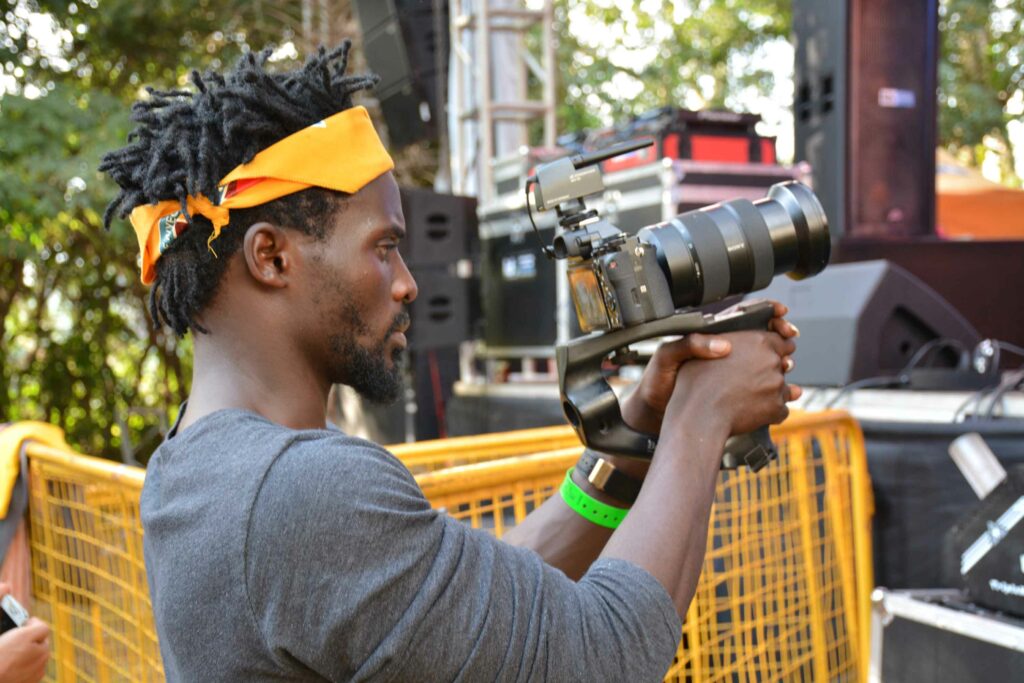 Program Partners

Afrique Créative is implemented by a consortium composed of Africalia (Belgian cultural cooperation agency), Bayimba (Uganda-based cultural production structure), I&P Conseil, and Zhu Culture (cultural engineering consulting firm, based in Senegal).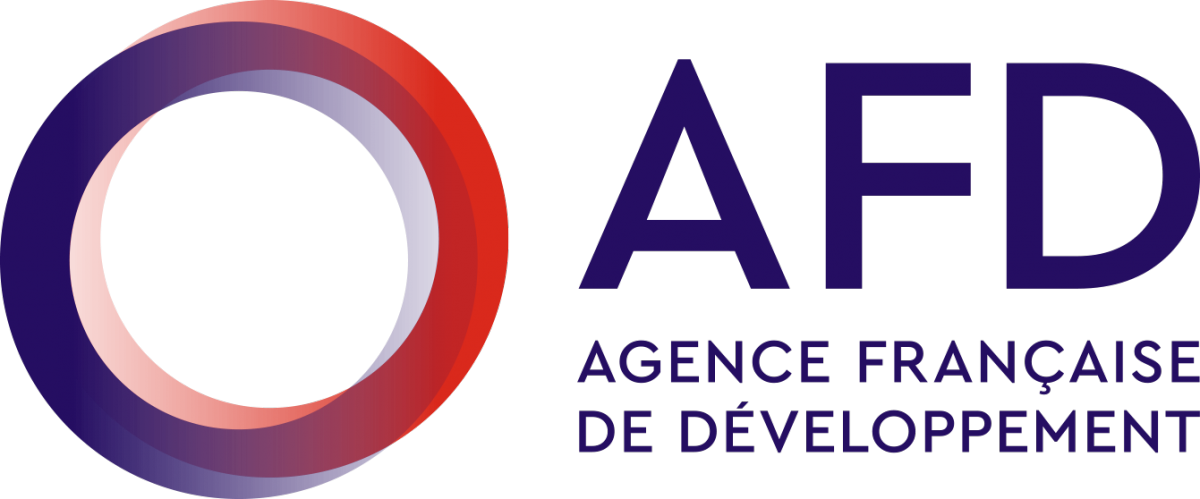 The program is sponsored by the French Development Agency (AFD).
The AFD finances, supports and accelerates transitions towards a fairer and more sustainable world. Its teams are involved in more than 4,000 climate, biodiversity, peace, education, culture, employment projects in Overseas France and 110 countries. AFD thus contributes to France's commitment to Sustainable Development Goals (SDGs).
English