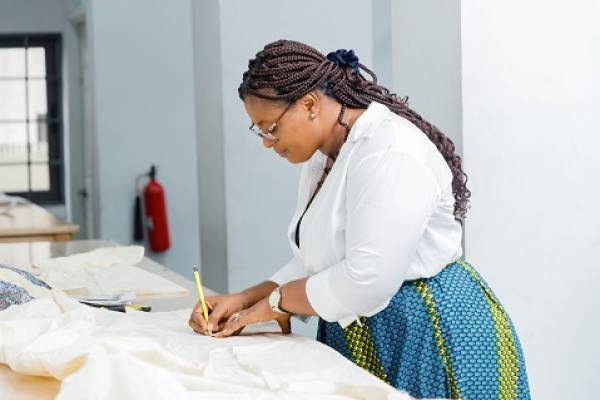 Sector of activity
:
Education & Training
Status
:
Financement d'amorçage
Entrepreneur
:
Joyce Ababio
A propos
:
The JACCD Design Institute Africa was established in 1993 as Vogue Style.
JACCD DIA's mission is to prepare and train emerging talent for design excellence by stimulating disruptive innovations, developing interdisciplinary and collaborative projects, and driving the creative economy. The institution's pillars are youth development, support for the needy, business excellence, and entrepreneurship.
JACCD provides training in fashion design, graphic design, animation, film/television, interactive design/game development, visual effects, fine art, textile design, and photography.
THE ENTREPRENEUR
Joyce Ababio graduated from Texas Women's University with a degree in fashion and design, after which she worked in the fashion industry in the United States until her return to Ghana in 1993.
PARTNERSHIP WITH I&P
Through its I&P Education to Employment program, I&P is committed to working with the JACCD Design Institute Africa to:
⇒ Implement a scholarship assistance program to support 28 vulnerable students
⇒ Implement a student safeguard policy
EXPECTED IMPACTS
⇒ Reinforcing social inclusion